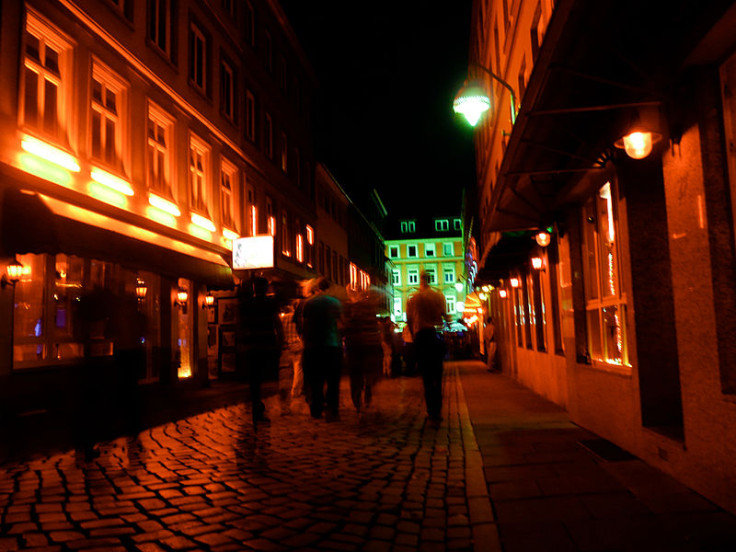 Former sex worker and social activist Domenica Niehoff, who campaigned for prostitutes' rights in the 1980s, is to have a street named in her honour in Hamburg, Germany.
Niehoff, who died in 2009, was also known for helping women who were trying to overcome drug addiction and also those who financed their addiction through prostitution. Seven years after her death, the new centre of Altona, one of the largest new developments in Hamburg, will be named Domenica Niehoff.
Born in 1945, Niehoff worked as a prostitute in Munich and Hamburg. She then opened her own shop specialising as a dominatrix in Herbert Street, just off the Hamburg Reeperbhan, the famous main strip running through the St Pauli red-light district, according to Die Welt.
During the 1970s and 1980s she was outspoken in fighting for the rights of sex workers, including legalisation. A documentary was made about her experiences and in 1994 she published her autobiography entitled Body with Soul - My Life.
In 1991, she co-founded a project to help young prostitutes, and often walked for hours on the streets to help young drug addicts with money and hot drinks.
She caused controversy during Pope John Paul II's visit to Berlin in 1996 by speaking at a pro-transvestite demonstration.
Clothed in holy vestments, she proclaimed the transvestite Charlotte von Mahlsdorf as "holy", much to the anger of Bavaria's Christian Democrats.
According to Jörg Schmoll, a spokesperson for the city of Hamburg, said Niehoff was one of the ten women chosen to have streets named after them. Others shortlisted included Glückel of Hameln, a 17th-century Jewish businesswoman and actress Helga Feddersen.
The proposals were brought forward by the Regional Centre for Political Education and the Altona Museum.
Niehoff died in February 2009 from lung disease and complications from diabetes in Hamburg and was buried in the Garden of Women at the Ohlsdorf Cemetery. She was the first prostitute buried in the area reserved for women of note, according to the coordinator of the funeral service.