GE's oil and gas unit to suffer from oil price slide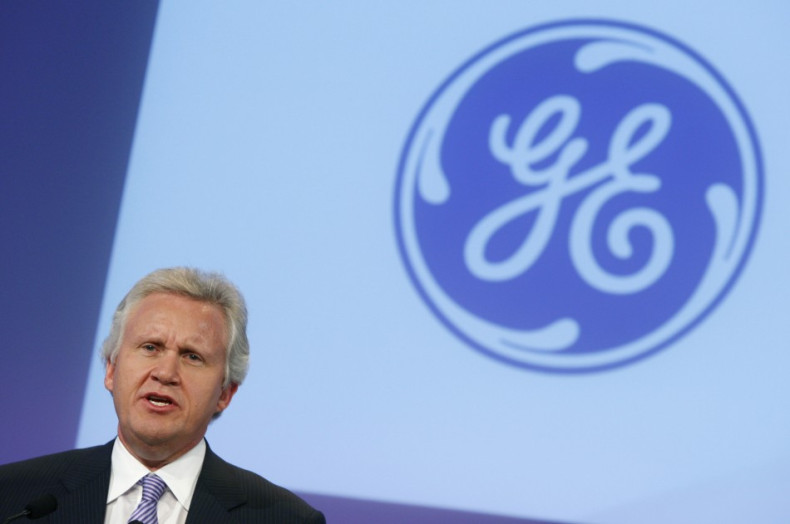 US conglomerate General Electricals said its 2015 profits is facing pressures due to the continued sluggishness in the oil and gas sector due to plunging crude oil prices.
The company said revenues from its oil and gas business is likely to fall next year, as oil firms are set to reduce capital expenditure due to the slide in oil prices. GE expects oil and gas revenue flat to down 5%, with profits flat to down 5%.
"We're really planning the company for a sluggish oil and gas sector in '15," CEO Jeff Immelt told investors.
Global crude prices have declined more than 40% since June, as the shale boom in the US contributed to oversupply. At the same time, oil cartel Opec was unwilling to cut its output ceiling to arrest the fall in prices.
Brent crude for delivery in February 2015 is trading down 0.90% at $59.47 per barrel as at 04:17 am ET, while WTI crude for delivery in January is trading down 1.59% at $55.04 per barrel.
GE has been steadily expanding its oil and gas business, having signed $14bn (£8.9bn, €11.2bn) worth of deals since 2007. The company's division that makes drilling, compressors and other equipment for the oil and gas industry accounted for about 12% of the company's total revenues in 2013, according to Reuters.
Despite the weak outlook for the oil and gas unit, the company was bullish about its other units. It expects earnings from its aviation, power & water and other industrial units to rise at least 10% in 2015, as it focuses on increasing its profit share from these businesses to 75% by 2016 from 55% in 2013.
GE forecast 2015 earnings in a range of about $1.70 to $1.80 per share, while analysts polled by Reuters expect $1.79 per share on average.