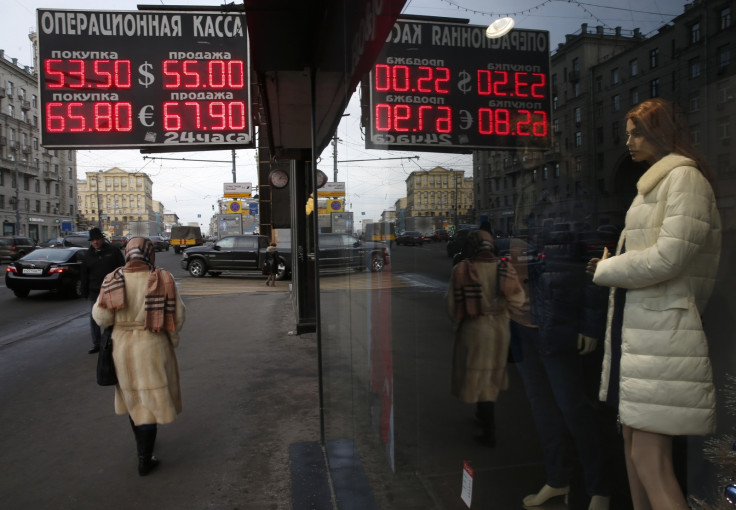 Investment manager Pacific Investment Management Co (Pimco) has been suffering big losses due to the ongoing financial crisis in Russia, which is facing a steady decline in rouble rates and bond prices.
Pimco's $3.3bn (£2.1bn, €2.6bn) Emerging Markets Bond Fund, more than one fifth of which is comprised of Russian corporate and sovereign bonds, has been one of the hardest hit by the crisis in Russia, Bloomberg reports.
The bond fund, which held $803m of Russian bonds at the end of September, has lost 7.9% in November, according to data compiled by the news agency.
"The investment themes in Pimco's portfolios are based on long-term ideas and views," said Michael Gomez, the head of emerging markets at Pimco.
"While emerging markets have been volatile, we think segments of the market offer compelling risk-reward opportunities for long-term investors."
The development indicates that Russia's nine-month-old financial crisis is spreading across global markets.
The country has been hit by a number of economic sanctions imposed by the West due to the political row over Ukraine. In addition, the continued slide in oil prices, the country's prime export item, has dented its recovery hopes.
The US dollar is trading up 4.93% against the rouble as at 6:00 am GMT. The Russian currency has lost around 50% of its value against the US dollar in 2014.
As a result, almost every bullish rouble option contract registered in the US has been made worthless, and foreign exchange brokers in New York and London have ceased taking trades in the currency, Bloomberg added.