GESF: The Business World is an Education Dunce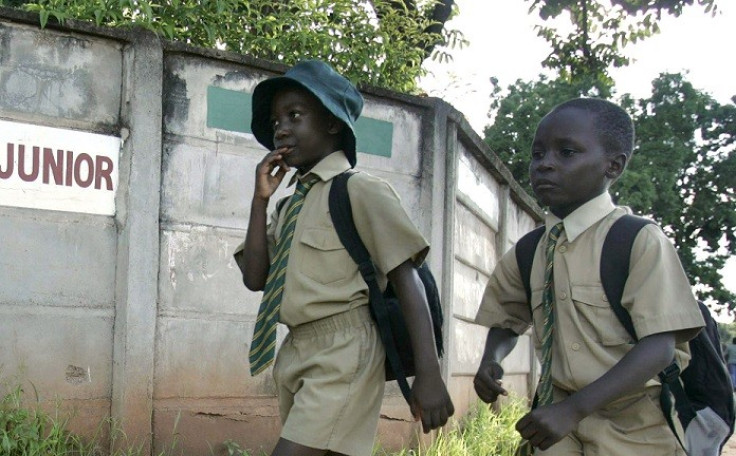 Big business has been playing truant when it comes to its responsibility towards improving educational standards across the planet.
The failure of corporations to understand the crucial link between education, investment and growth is becoming a self-inflicted wound, according to top bosses speaking at the Global Education & Skills Forum 2014 (GESF) – dubbed the 'Davos of Education' – held in Dubai, UAE.
The Forum saw the launch of new campaign, 20:20:20, which challenges business to commit 20% of global corporate social responsibility (CSR) spend on education by 2020.
Education has to date been a Cinderella cause in low-income countries, according to Unesco, where there is an annual funding gap of $26bn to achieve basic education for all children. Recent research by the Washington-based Brookings Institution suggests corporate funding for global health is 16 times the amount given to education.
The Business Back Education campaign will challenge the private sector to double its CSR spend on education initiatives (from an estimated $548m to $1bn), targeting countries and groups in need.
Majid Jafar, CEO of UAE-based Crescent Petroleum and co-chair of the Business Backs Education campaign, told hundreds of top educators and policymakers: "The most important resource for any business in any sector, anywhere in the world, is our human talent. And the best investment in that resource starts always with education.
"The much-needed global campaign launched [in Dubai] will encourage stronger ties between companies and education provision, improving access and the skills for the net generation, which in turn will enhance their employment prospects and economic competitiveness for the 21<sup>st century."
Mr Jafar echoed a call by former British Prime Minister Tony Blair, who spoke earlier at the GESF, for an Education G8. "Education ministers should sit at the economic policy top table," he said.
Irina Bokova, Director General of Unesco, said: "This campaign comes at exactly the right moment. Demand for an educated and skilled workforce, has never been higher, and the stakes never greater, as we strive to achieve sustainable development and build lasting peace."
The campaign will now spread out to the world's business centres to raise the Business Backs Education banner in an energetic advocacy drive.
London Mayor Boris Johnson told the GESF, by video link, that the first Business Backs Education conference will be held in the British capital on 8 September.
Several companies have already signed up, including German tech firm SAP, Crescent Petroleum, PwC, Honeywell Group Nigeria, Majid Al Futtaim, Jumeirah Group and Equity Bank Kenya.
But Vikas Pota, CEO of the Varkey Gems Foundation, said the corporate world needed to face up to its responsibilities.
"The message is: we are coming after you to get you on board this campaign. Not only because education is a public good but because if business is unable to secure future talent then it will harm economic growth worldwide".
© Copyright IBTimes 2023. All rights reserved.