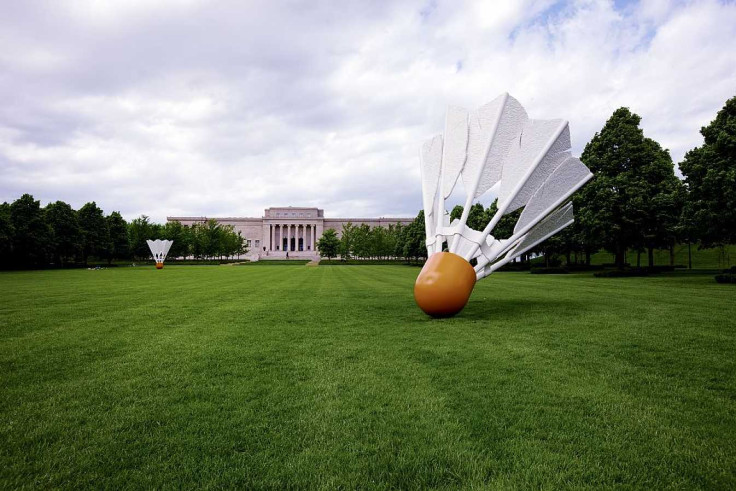 An American documentary photographer is suing stock image libraries Getty Images, Alamy and PicScout for $1bn (£760m) for selling photographs that were donated in order for the general public to use them for free.
Carol M Highsmith has been providing photographs showing people and places in the United States to the Library of Congress since 1988 for the general public to use at charge, and in her lawsuit, she alleges that Getty Images had grossly misused 18,755 of these photographs by charging a fee for the use of each of the images.
Hilariously, the lawsuit states that Highsmith was only made aware of the ongoing copyright infringement after a body called License Compliance Services (LCS), working on behalf of Getty Images and Alamy, sent a letter to her non-profit organisation, the This is America! Foundation, demanding that she pay a $120 fee for displaying one of her own photographs on her own website.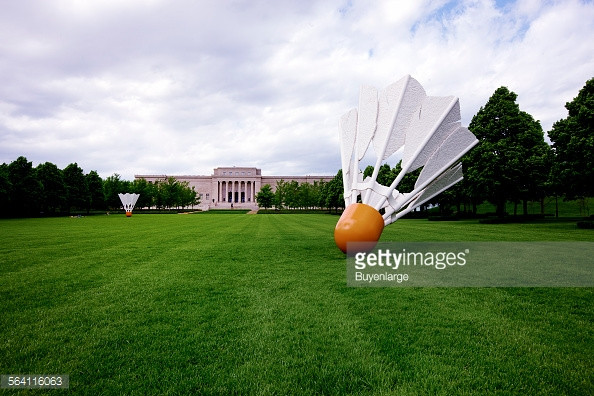 Stock image libraries continued selling Highsmith's images
After receiving the letter, Highsmith called LCS and gave proof that she was the original owner of the photograph, which was meant to be used by the public free-of-charge, and LCS decided to close the case against her and not demand anymore fees.
Despite LCS acknowledging the mistake, Getty Images and Alamy still continued to showcase Highsmith's photographs on their website and offer them for sale until the lawsuit was filed on Monday 25 July in the US District Court for the Southern District for New York. When IBTimes UK checked Getty Images for several of Highsmith's images on Friday 29 July, the web pages relating to these images had been taken down.
"The Defendants have apparently misappropriated Ms Highsmith's generous gift to the American people," Highsmith's lawyers declared in the court documents.
"The Defendants are not only unlawfully charging licensing fees to people and organisations who were already authorised to reproduce and display the donated photographs for free, but are falsely and fraudulently holding themselves out as the exclusive copyright owner (or agents thereof), and threatening individuals and companies with copyright infringement lawsuits that the Defendants could not actually lawfully pursue."
Are Getty Images and LCS one and the same?
Getty Images' vice-president for communications Sarah Lochting told Ars Technica that the lawsuit being filed was "the first time Getty Images was made aware of the matter. We are currently looking into these allegations with the aim of addressing these concerns as soon as possible".
She also stressed that LCS and Getty Images was "separate entities and have no operational relationship", but Ars spotted that Getty Images and LCS share the same address in Seattle, looking at DNS records and Lochting refused to comment.
This is not the first time that Getty Images has been in trouble with the law. In 2014, photographer David Morel was awarded $1.2m in damages after a federal jury found that Getty Images and AFP wilfully violated Morel's copyright by uploading eight exclusive 2010 Haiti earthquake news images to their websites, offering the images for sale and distributing them without his permission.