This Halloween, apart from dressing up as characters from American pop culture's favourite ghost hunters, you can also make yourself into a 3D-printed Ghostbusters figurine.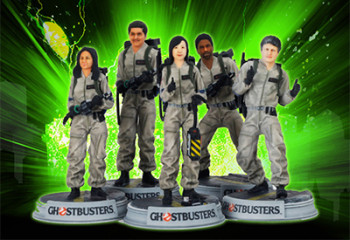 3D printer manufacturer 3D Systems has teamed up with Columbia Pictures to create a special personalised collectable that users can design by accessing the browser-based Cubify 3DMe software platform.
There's been a lot of news recently about series reboot/sequel Ghostbusters 3 potentially having an all-female cast, but both men and women can upload their photos and the platform instantly shows how they'd look in the familiar grey jumpsuits.
There are four different poses to pick from for both sexes and women can pick from 20 hairstyles and 10 different hair colours.
The price of printing out a Ghostbusters figurine is $69.99 (£43.39) excluding shipping and is made from Cubify Colorstone, a ceramic-like matte material that can be 3D-printed in a full spectrum of colours and is suitable for moving parts.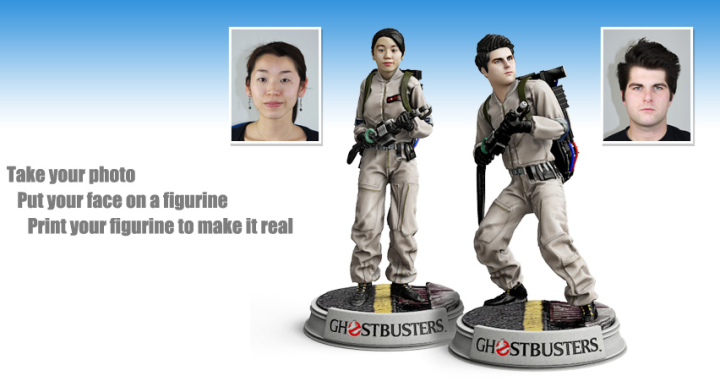 The 3DMe platform makes use of cloud-based augmented reality creation tools and the service to 3D-print yourself as an action figure has existed for at least a year.
In the UK, supermarket chain Asda has started offering a similar service since June that uses Artec 3D body-scanning technology and also prints out on a 3D Systems 3D printer.
Apart from Ghostbusters, 3DMe has also been used in a tie-in with Star Trek to make collectable figures, as well as NBA basketball players, and a range of fun fantasy characters including princesses, cowboys, fairies and pirates.