Gibraltar has accused Spain of manipulating the European Council after the EU effectively handed Spain a veto over the future of 'the Rock' .
The EU states in its draft Brexit negotiating guidelines that no agreement on the EU's future relationship with the UK would apply to Gibraltar without the consent of Madrid – thus handing Spain a potential veto.
The clause was included in the proposed negotiating strategy outlined on Friday (31 March) which also said that the UK must begin talks on Brexit and confirm the future of EU citizens before talks on a new trade deal can begin.
European Council president Donald Tusk said talks would be "difficult, complex and sometimes even confrontational". But, he added, the EU would not "pursue a punitive approach".
The council's stance on the British enclave off southern Spain, however, has angered Gibraltar's chief minister Fabian Picardo who said the potential veto was "unacceptable".
The guidelines, which will be refined at a summit between the other 27 EU leaders at the end of April, say: "No agreement between the EU and the United Kingdom may apply to the territory of Gibraltar without the agreement between the kingdom of Spain and the United Kingdom".
Picardo, according to the Guardian, said: "This unnecessary, unjustified and unacceptable discriminatory proposed singling out of Gibraltar and its people was the predictable machination of Spain that the people of Gibraltar foresaw and one of the reasons why we voted so massively to remain in the EU.
"This is a disgraceful attempt by Spain to manipulate the European council for its own, narrow political interests. Brexit is already complicated enough without Spain trying to complicate it further."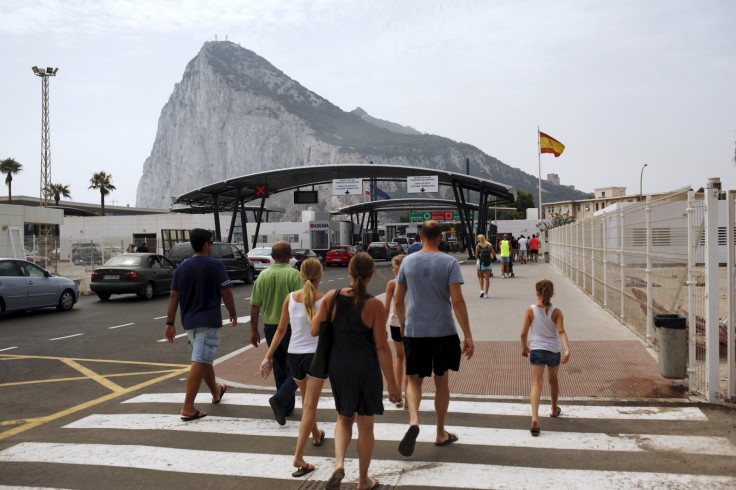 The successful lobbying by Spanish diplomats will inflame tensions over UK sovereignty on the Rock which has been contested by Spain since the UK took control of Gibraltar in 1713.
The 30,000 British citizens who live there voted 96% to 4% to remain in the EU in last June's referendum.
MP Jack Lopresti, chairman of the UK's All-Party Parliamentary Group on Gibraltar, said Spain was using Brexit as "a "figleaf for troublemaking".
He added that there was no question of any negotiation over Gibraltar's future and said he would raise the matter with the secretary general of Nato.