Gibraltar Stock Exchange welcomes BitcoinETI
BitcoinETI (ticker: BTCETI) is an asset-backed Exchange Traded Instrument invested exclusively in Bitcoin.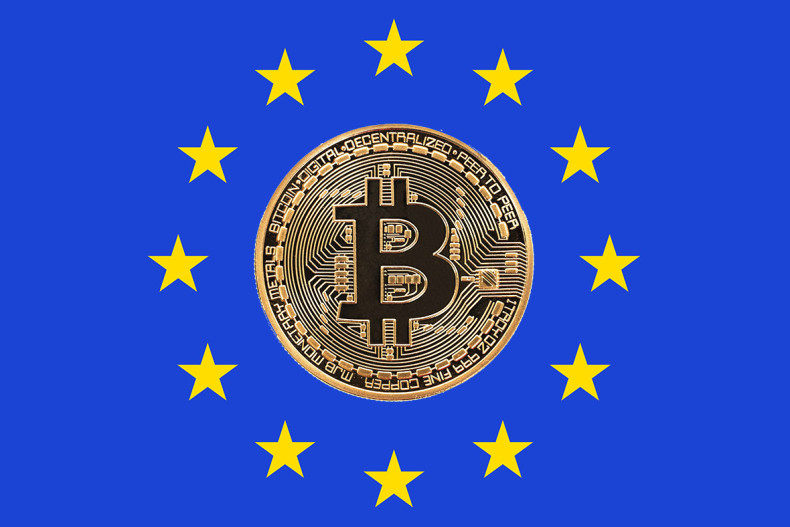 The Gibraltar Stock Exchange welcomes BitcoinETI (ticker: BTCETI), an asset-backed Exchange Traded Instrument that is invested exclusively in Bitcoin, making it the first European regulated product for the digital currency.
The Exchange Traded Instrument (ETI) was approved for admission to listing on GSX on 22nd July and will be co-listed on the Deutsche Boerse this week, under the symbol "BTCETI".
Nick Cowan, managing director of the Gibraltar Stock Exchange, said: "We are proud to welcome BitcoinETI, Europe's first publicly-traded bitcoin investment vehicle, to GSX.
"GSX, an EU regulated market, offers efficient and cost effective solutions for innovative companies and financial products. We look forward to supporting BitcoinETI in its entry to the public markets."
BitcoinETI will be issued by iStructure PCC PLC, a Gibraltar based company. The issue is the result of a close partnership between a number of stakeholders in Gibraltar including GSX Listing Member and securitisation specialist Argentarius ETI Management Limited, Gibraltar based FinTech specialists Revoltura Limited (an iStructure PCC PLC subsidiary) the Government of Gibraltar, and the Financial Services Commission (Gibraltar's regulator), said a statement.
Bitcoin as a New Asset Class
Revoltura Limited, the sponsor of BitcoinETI sees the leading digital currency as a new asset class that will find its way into many portfolios.
Ransu Salovaara, CEO of Revoltura Limited: "Bitcoin's annual growth in 2015 was 30% and as of July 2016 the growth year to date is another 50%. Also importantly, the daily trading volume is around €1bn.
"By listing the ETI on the Gibraltar Stock Exchange, which is an EU regulated market, we are able to bring a high-level of transparency and liquidity to investors. BitcoinETI is available through regulated brokerage firms across Europe and settlements are handled through Clearstream/Euroclear, just like any other securities," he said
Exchange Traded Instruments
The structurer and arranger of BitcoinETI, Argentarius ETI Management, provides European securitisation solutions to investment managers through new models of structured finance.
Andreas Woelfl, CEO of Argentarius ETI Management Limited, said: "An Exchange Traded Instrument is a stock exchange traded security that is backed by an underlying asset or a basket of assets and delivers the delta one performance of the underlying. European sophisticated investors such as asset managers, pension funds, and private bankers have now the possibility to capture the performance of Bitcoin through an EU stock exchange".
Gibraltar
The new Bitcoin ETI forms part of a series of early initiatives that will establish Gibraltar as a virtual currency hub, said the release.
Revoltura Limited, working with its parent iStructure PCC PLC, and Argentarius ETI Management Limited, has plans to roll out and list further digital currency and disruptive technology instruments in the near future.
Albert Isola, Minister for Financial Services and Gaming, said: "We continue to work with the private sector and our Regulator on an appropriate regulatory environment for operators in the digital currency space and the launch of this ETI on our stock exchange demonstrates our ability to be innovative and deliver speed to market. I am delighted to welcome BitcoinETI to Gibraltar and congratulate GSX and Argentarius on this initiative."