Is Gigi Hadid still 'obsessed' with Zayn Malik? Model wears Z necklace and lip syncs Pillowtalk after break-up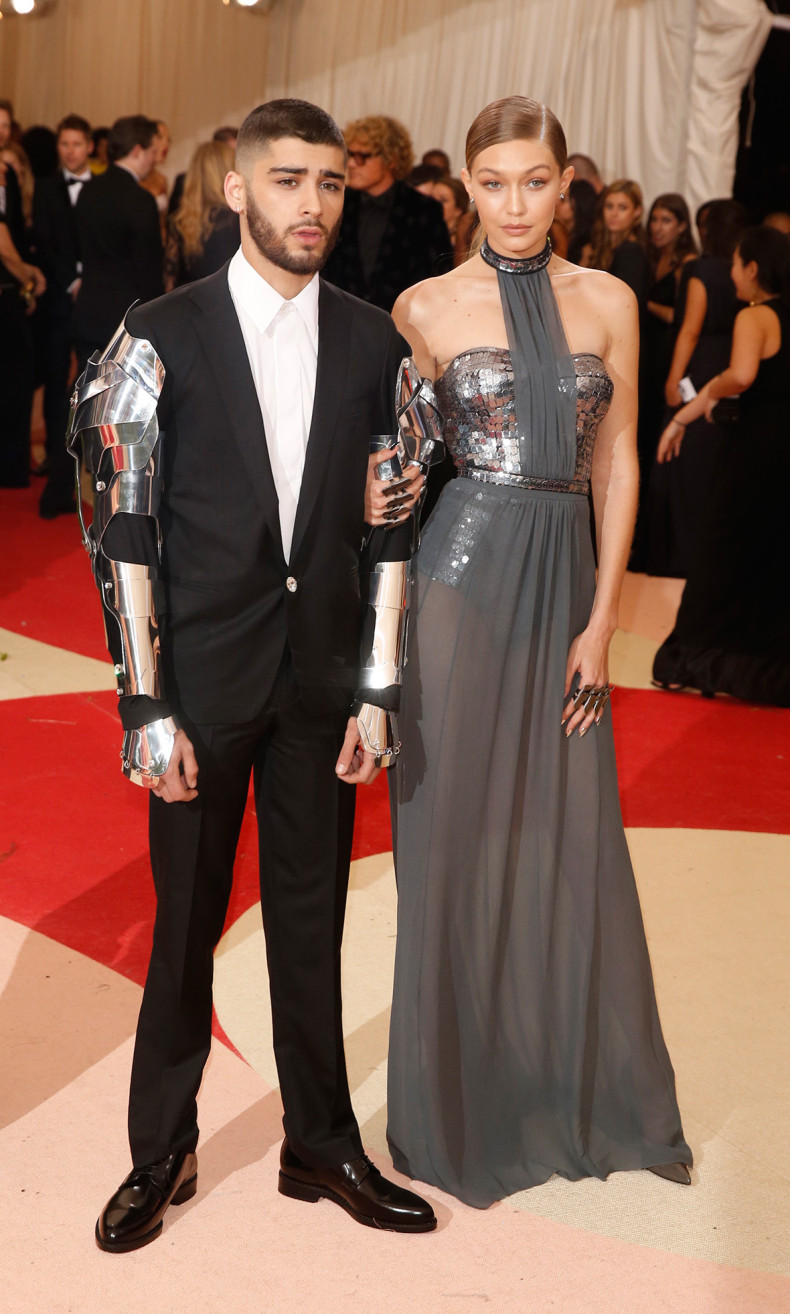 Gigi Hadid seems to be obsessed with Zayn Malik despite splitting from the singer a few days ago. The 21-year-old model was spotted wearing a necklace with his initials on it and shared a video on Instagram of herself lip-synching her former boyfriend's song Pillowtalk.
According to Us Magazine, Hadid used to sing the same song when she was dating the former One Direction heartthrob. The two dated of seven months before calling it quits on 2 June. Hadid's best friend Taylor Swift and boyfriend Calvin Harris also ended their 15-month romance a few days back.
"Gigi is not ready for her and Zayn to be over by a long shot," a source said. "She's still obsessed with him. Even though her relationship with Zayn was short, it was by far the most intense and passionate. They fought hard and loved hard."
The source continued: "Zayn loved it when Gigi sang his songs at home — 'Pillowtalk' in particular. He thought she was so damn sexy. Gigi knew this would get to him. She was taunting him, daring him to come after her."
According to E! Online, the former One Direction member and the model called it quits after facing some rough patches in their relationship. "During her birthday they were fighting," E! Online quoted a source as saying.
"[Gigi Hadid and Zayn Malik have] broken up and got back together a few times," the source said. After the duo's split, Hadid was spotted hanging out with Cody Simpson's sister Alli. She is also said to be in constant communication with best friends Kendall Jenner and Taylor Swift since her breakup with Malik.