Ginuwine: Pony singer slams Nigerian '419' scammers using him for fraud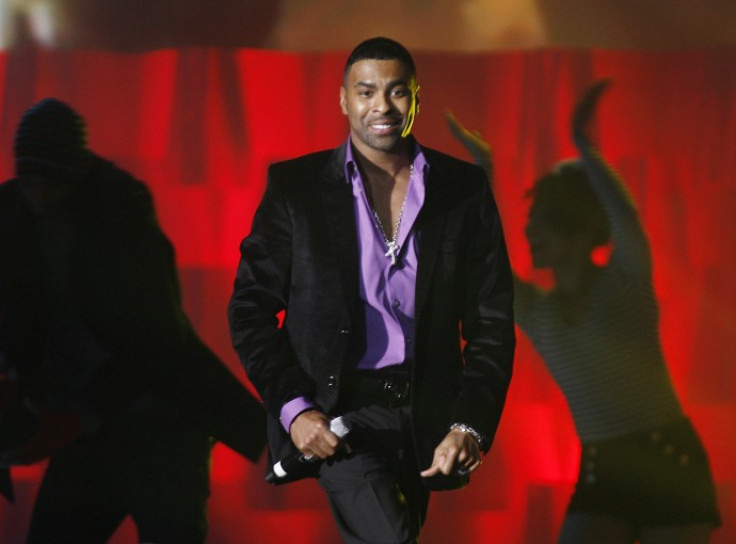 R'n'b legend Ginuwine has hit out at online scammers after becoming an unwitting accomplice to their schemes. The 45-year-old raised the alarm on social media on Tuesday (23 February) and distanced him from a string of cybercrimes after it emerged that the offenders had been using his name to reach out to unsuspecting people and con them out of their money.
Sharing a screenshot of a fake Facebook account under his real name, Elgin Baylor Lumpkin, the father-of-eight wrote: "I'm being told someone is using my name to trick people into giving money. This is not me!" He added: "It's a Nigerian scam going on so if anyone on any page that has my name ask for money curse they ass out people will do anything for a dollar it's crazy."
While some of the Pony hitmaker's 385K followers empathised with the star, others did not appreciate him painting such as negative picture of the West African nation by describing the criminal act as a 'Nigerian scam'. Following a barrage of complaints, he apologised for his remark and deleted the offending post.
"My apologies to those I offended I wasn't speaking about all Nigerians there's a scam being done on this page of Facebook and it is for a fact someone who is asking for money and giving an address that is in Nigeria it could be anyone tho not necessarily a Nigerian.
He added: "A man can admit when he made a mistake my apologies again blessings. But still if you are on this page and someone ask you for money give them the business lol peace."
Although online fraud occurs all over the world, some of the top scam countries include China, Malaysia, Russia and Nigeria. In 2014, Dutch investigation firm Ultrascan estimated that that Nigeria-based cybercrime is costing around $9.3 billion (£5.5bn) globally each year.
© Copyright IBTimes 2023. All rights reserved.