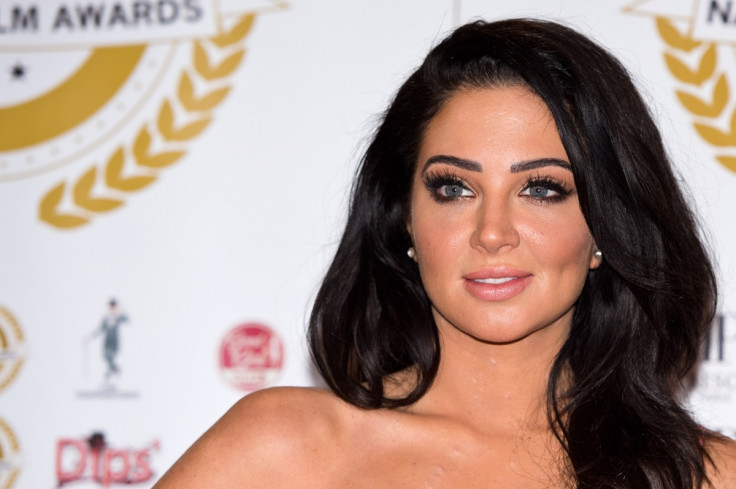 She rose to fame as one third of Camden hip hop group N-Dubz but it seems that Tulisa Contostavlos is tired of being a big fish in a small pond. The singer and former X factor judge has set her sights on the bright lights of Hollywood and is moving to the US to pursue her dream of becoming the next Angelina Jolie.
The Daily Star reports that the 27-year-old star British songstress has teamed up with agent to the stars Mara Santino in a bid to crack the US. "We are super exerted to represent Tulisa and introducer her talents to the American TV and film industry," she said in a statement.
While Contostavlos's acting aspirations may come as a surprise to some fans, she previously revealed it was her secret passion and that she had been working on her craft behind closed doors. She said: "I've been doing acting for a while but never found the time to make a career of it I love it as much as music and I want to go to the top as much as I would in music."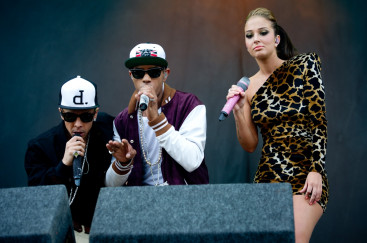 A source adds the singer is now primed and ready for the big screen. They said: "She has always acted and had dreamed of being in films. This is set to be her big break. She has been staying low-key lately as she wants to rebrand herself."
The Young hitmaker has been remained relatively low-key since her 2014 axing from X Factor and acquittal in a drugs-fixing trial. In the intermittent years, she is believed to have turned down multiple reality TV offers including Celebrity Big Brother and I'm A Celebrity in an effort to be taken seriously in the industry.
If all goes well, she would not be the first British star to cross over from music to film and enjoy success Stateside. The late British rock legend David Bowie, who routinely incorporated theatre and performance into his work, starred in films including The Man Who Fell To Earth, The Last Temptation Of Christ and Twin Peaks: Fire Walk With Me.