It's been almost five years since his death in October 2011, but the influence over technological advances that Apple co-founder Steve Jobs had is still very much apparent today. A large majority of the world's population own iPhones, iPads, iPods or even Apple TVs, so even now to some extent he's a part of our everyday lives.
But one way that Jobs lives on aside from technology is in other people's portrayals of him on-screen, like in Danny Boyle's Oscar-nominated picture Steve Jobs in 2015. With his huge success as a businessman and his often controversial personal life, Jobs makes for the perfect main character in a drama, so in honour of his birthday and the fact that he would have turned 61 on Wednesday (24 February), IBTimesUK have looked back on all the times he's been played in both cinemas and on television.
Steve Jobs (2015)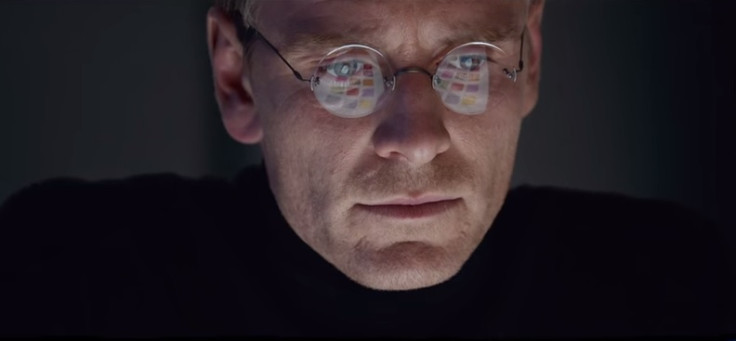 Michael Fassbender starred as Jobs in the most recent biopic Steve Jobs, directed by Danny Boyle. The German-Irish actor was the first non-American to play the Apple co-founder but has earned high praise for his performance and is even up for an Academy Award for his portrayal. Kate Winslet, Seth Rogen and Jeff Daniels also star.
Specific to certain points in Jobs' career rather than his life as a whole, the drama, scripted by Aaron Sorkin, takes us behind the scenes of the digital revolution, to paint a portrait of the man at its core. The story unfolds backstage at three iconic product launches, ending in 1998 with the unveiling of the iMac.
Jobs (2013)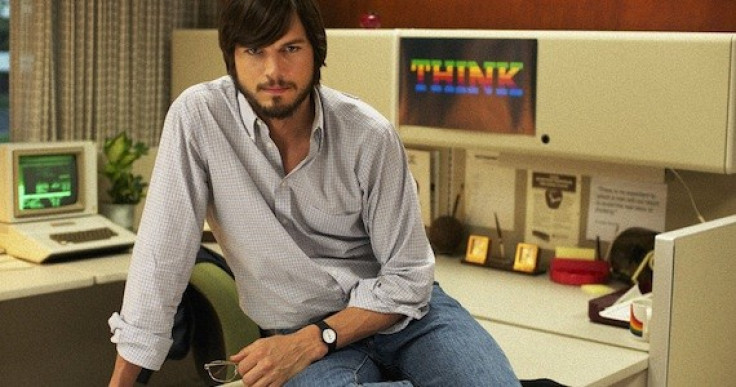 Unlike Boyle's Steve Jobs, Joshua Michael Stern's Jobs which was released in 2013 and starred Ashton Kutcher in the titular role, focused on a wider portion of the inventor's life; starting with his beginnings as a college dropout to his ascension into one of the most triumphed creative entrepreneurs of the 20th century.
Dermot Mulroney, Josh Gad and JK Simmons also starred, with Gad playing Jobs' long-time friend and eventual business partner Steve Wozniak.
iSteve (2013)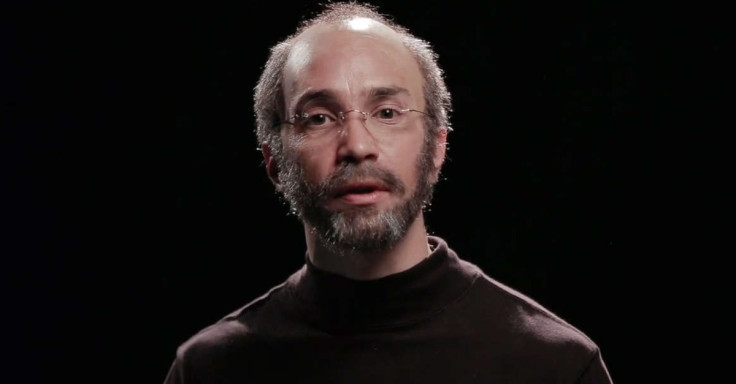 Written in three days by former Saturday Night Live writer Ryan Perez and later shot in five days with actors Justin Long, Jorge Garcia (Lost), James Urbaniak (Adventure Time) and Michaela Watkins (Transparent).
Claiming to be the first biopic on the life of Jobs after his death from respiratory arrest, the parody film employs humour to convey certain events in the entrepreneurs life. You can watch the film in its entirety online here.
Pirates Of Silicon Valley (1999)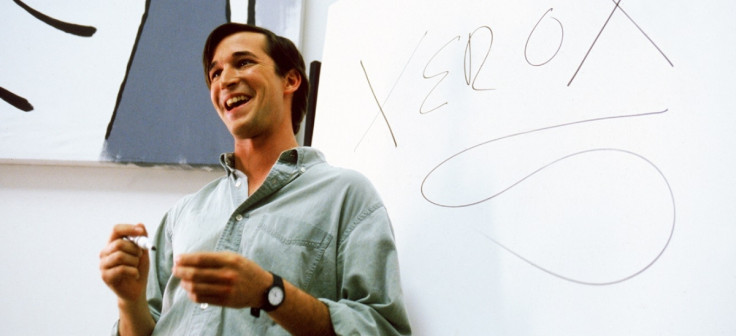 TV movie Pirates Of Silicon Valley simultaneously looks at the men who founded Apple and Microsoft. Star of ER Noah Wyle and The Good Wife's Joey Slotnick portray Apple founders Steve Job and Steve Wozniak while Anthony Michael Hall (Psych) and John DiMaggio (Gravity Falls) play Microsoft's Bill Gates and Steve Ballmer. The film attempts to compare the two firm's operations and differences in the founder's operations.
More humourous than the later biopics from Boyle and Stern, this film lightly depicts their struggles during college, the founding of each of their companies and the innovative action they took to build up the global corporate empires of Apple Computer Corporation and Microsoft Inc.
For more entertainment news follow A-List on Twitter @Alistinsider