It is a sad day for the fashion world as Brazilian supermodel Gisele Bundchen has retired from the runway after 20 years. However, with all this free time on her hands, what job could Bundchen take on next?
The 34-year-old walked for Colcci during Sao Paolo Fashion Week in her native Brazil on 15 April, with her husband Tom Brady, parents and sister watching from the front row.
Ahead of her last fashion show, the model wrote on Instagram: "I am grateful that at 14, I was given the opportunity to start this journey. Today after 20 years in the industry, it is a privilege to be doing my last fashion show by choice and yet still be working in other facets of the business."
Aside from spending time with her children, son Benjamin, five, daughter Vivian, two, and Brady's son Jack, seven, Bundchen also plans on publishing a book and starring in a documentary about her life.
However, in case the world's highest paid model needs some other ideas about what to pursue next, IBTimes UK look at some other careers Bundchen could try...
Rihanna's backing dancer:
Who can forget that epic Instagram video of the model dancing to Rihanna's Where Have You Been? while playing video game Just Dance?
Bundchen then volunteered her dance moves to the pop star, captioning the clip: "Hey @badgalriri if you need any extra back up dancers please let us know! Lol #funweekend #dancemachines."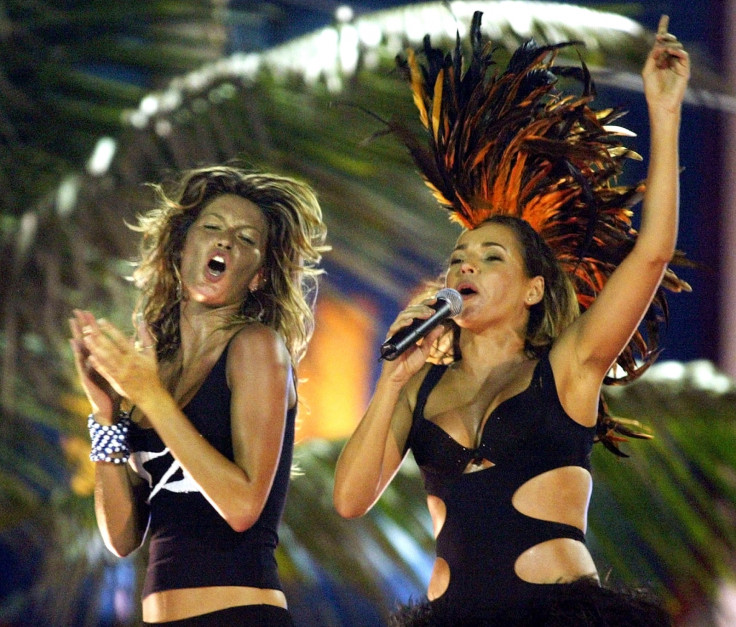 Politics:
Like a good politician, the mother-of-two has many strong opinions and like a true politician, she has been caught on camera making off-guarded remarks.
In 2010, the Brazilian sparked outrage when she slammed mothers who refuse to breastfeed their babies, arguing that the nursing method should become a "worldwide law".
Then in 2012, Bundchen went viral when she was caught on video blasting Brady's teammates for their loss at the Super Bowl that year. "My husband cannot f*****g throw the ball and catch the ball at the same time," she was heard saying.
Two signs of a great politician in the making.
Cheerleading:
Every year Tom Brady wins the Super Bowl and every year, his doting wife just can't help but run onto the pitch and wrap her arms around him in celebration.
As his wife and an American football fan, Bundchen is naturally his biggest cheerleader so she would make a great addition to the New England Patriots' cheerleading squad. She's certainly got the figure for it.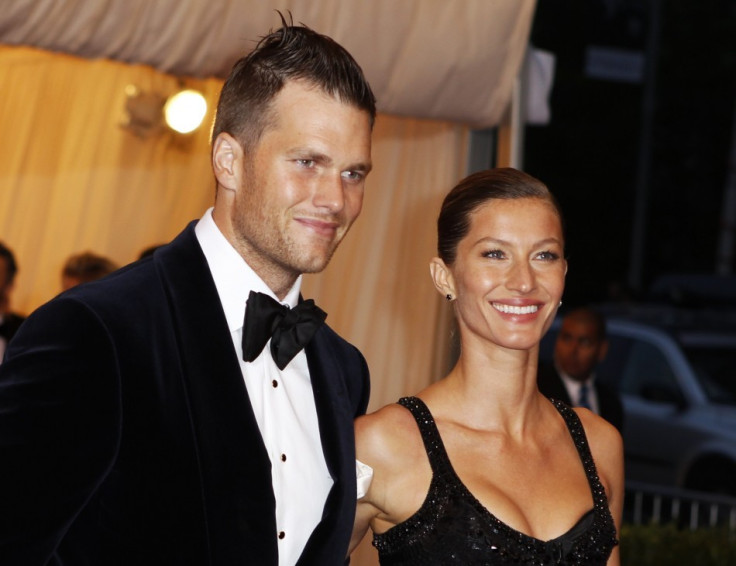 Kung fu fighter:
The fitness lover has made no secret of her passion for kung fu and even showed off her skills in an advert for sports brand Under Armour.
She once told Brazilian TV show Fantastico: "I did kung fu up until two weeks before Benjamin was born, and yoga three days a week."
Only a true pro – or superhero – could do that!