Gisele Bundchen has topped the Forbes list as the world's highest-paid model for the eighth year running.
It could be said that the Brazilian powerhouse who is estimated to have pocketed $47 million (£27m) last year, does not get out of bed for less than $128,000 per day thanks to lucrative contracts with the likes of H&M, Chanel, Carolina Herrera and Louis Vuitton.
Bundchen who also models for Emilio Pucci, Balenciaga, Chanel No. 5 and is the face of Pantene hair products and Oral-B in Brazil has many qualities that have helped to make her one of the most sought after models in the world.
IBTimes UK takes a look at what makes the world's best supermodel stand out from the rest.
Giraffe-Like Limbs
At 5' 11" her towering height makes her an ideal catwalk model. Her slender and toned body with long but elegant giraffe-like limbs are the perfect combination for a supermodel, making her a photographer's dream as she looks great from all angles. Not everyone can be nicknamed, "The bod", but she merits the accolade.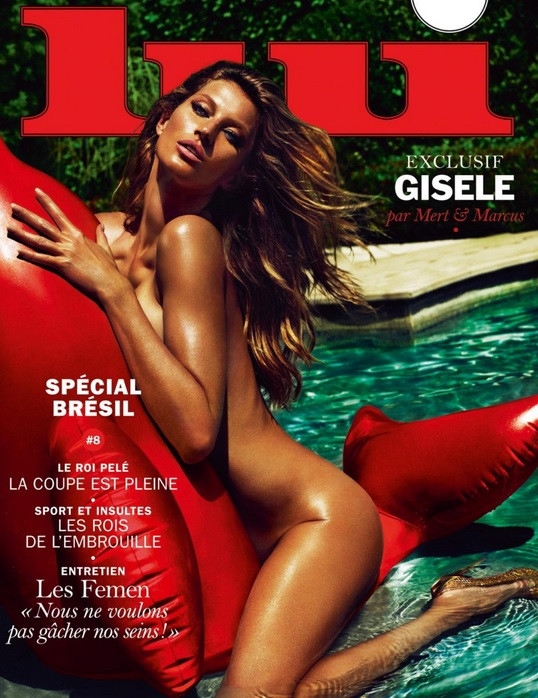 The Bust
Unlike a lot of slim models Gisele is not flat-chested meaning she is versatile enough to be a Victoria's Secret underwear model while retaining the elegance and appeal to model for high fashion brands such as Chanel at the same time. She didn't get her nickname, the "boobs from Brazil" from nowhere.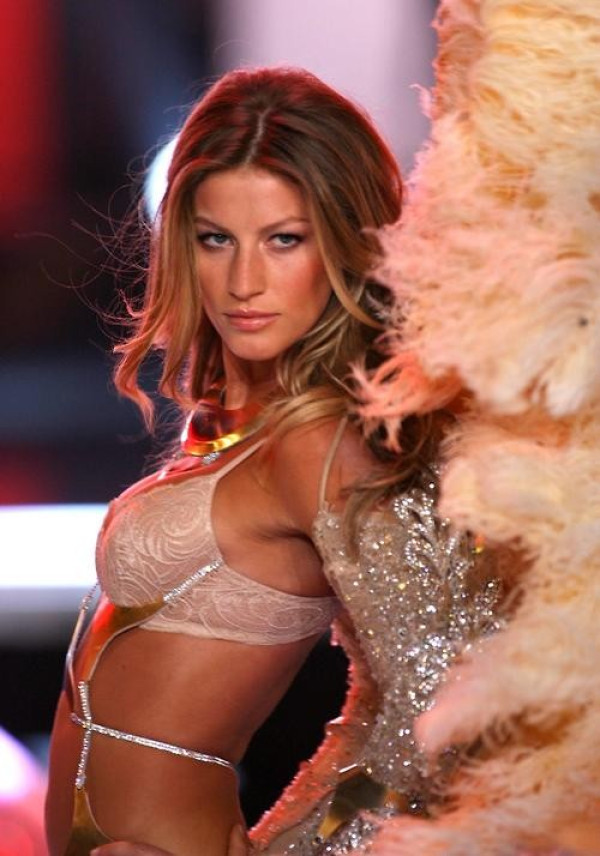 Gisele-esque features
Is it the long flowing hair, flawless skin, marine-blue eyes or cheeks as defined as the shard that make this one of the most expensive faces to grace magazine covers in the world? It's hard to decide but whatever beauty product she is promoting, women of the world are rushing out in droves to buy in a bid to be more Gisele-esque.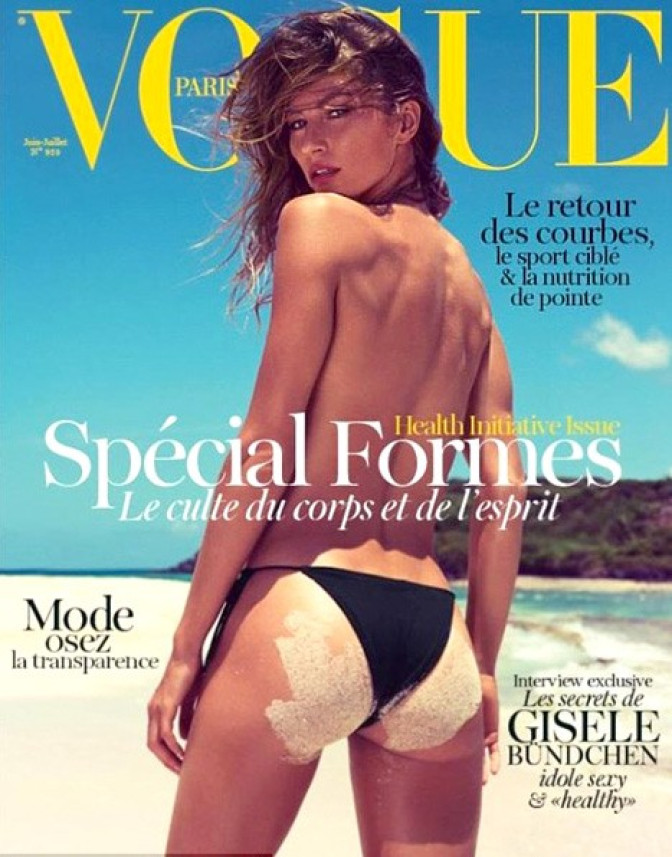 Triple Treat
She is a supermodel, super beautiful and has super abs, everyone loves a triple treat! Her active lifestyle and love for surfing combined with pilates, yoga and cardiovascular work-outs and raw food diet keep her looking toned to perfection.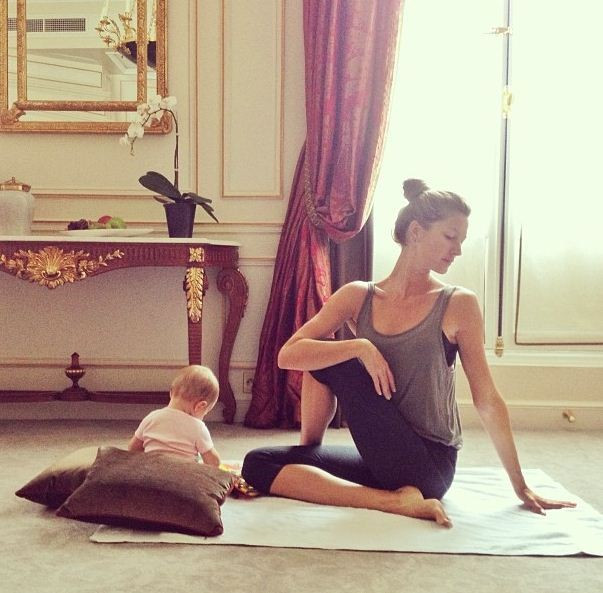 Charitable Work
As if it couldn't get any better she has donated to various charitable organisations including Brazil's Zero hunger program, victims of Hurricane Katrina, 2011 Tohoku earthquake, relief efforts in Haiti and the charity, Born Free Africa to name a few. In 2007 Bundchen opened the Luz Foundation, a grant-making organisation advocating the empowerment of young girls.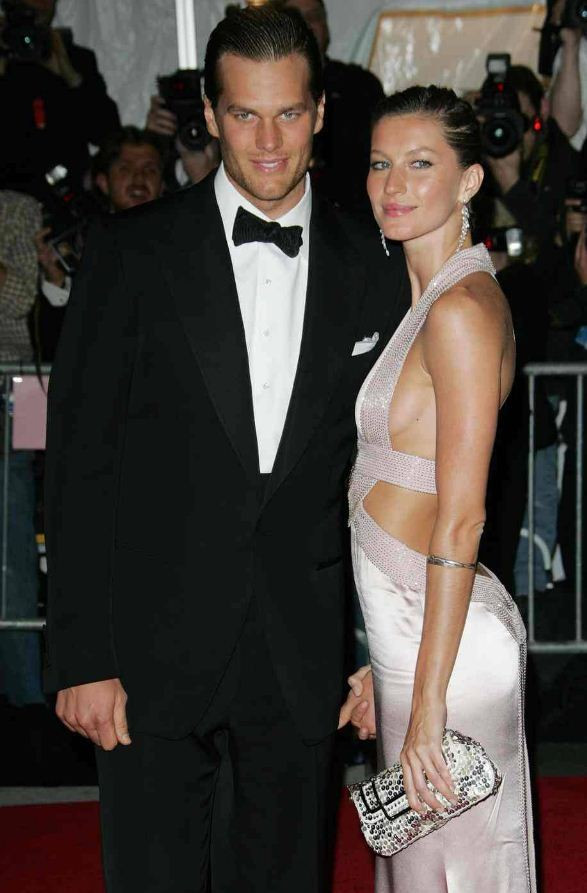 Hardworking and Doting Mother
As well as being one of the most sucessful supermodels on the planet she also juggles a hectic home life by making time to support her American footballer husband Tom Brady and their two children; son Benjamin, four, and daughter Vivian, two. The Brazilian beauty takes doting mum to the next level as she brings her children along to work with her and is frequently seen enjoying family time at the park or on the beach with her children.