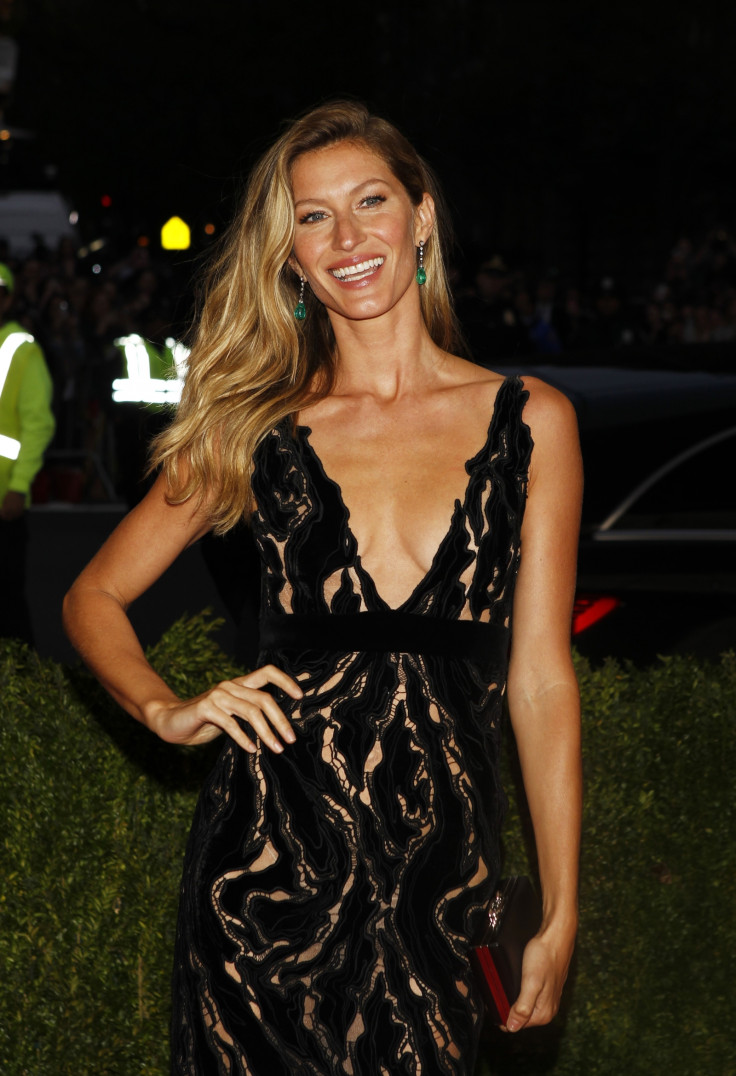 Gisele Bundchen received backlash after the supermodel was reportedly pictured wearing a burqa to visit a plastic surgeon.
The New York Post posted a photo of the 35-year-old supermodel visiting a plastic surgeon's clinic in France dressed in the traditional Muslim wear.
As the image went viral, the mother-of-two received widespread criticism on Twitter.
Imam Muhammad Abdullah Kamal Al-Azhari, from the Astoria Islamic Centre in New York, told the website that her actions would be considered "disrespectful to Islam".
"She's not doing it for Islam. This is very bad," Kamal Al-Azhari said. "She's wearing a holy thing for a bad purpose."
In 2010, the burqa was banned in France, making it the first European country to do so. According to the law, people are not allowed to wear burqa and other garments that cover the face, including masks, balaclavas (cloths that cover the face with exception of the eyes), helmets and hoods in public spaces.
Meanwhile, Bundchen had announced in April this year that she was retiring from the runway after 20 years.
"Automatically my body tells me if what I do is worth it, and it asked to stop," she told Brazilian newspaper Folha de Sao Paulo [via Yahoo!]. "I respect my body, it's a privilege to be able to stop," the supermodel had said.