'Glass ceiling' making women move around for financial services top jobs, PwC finds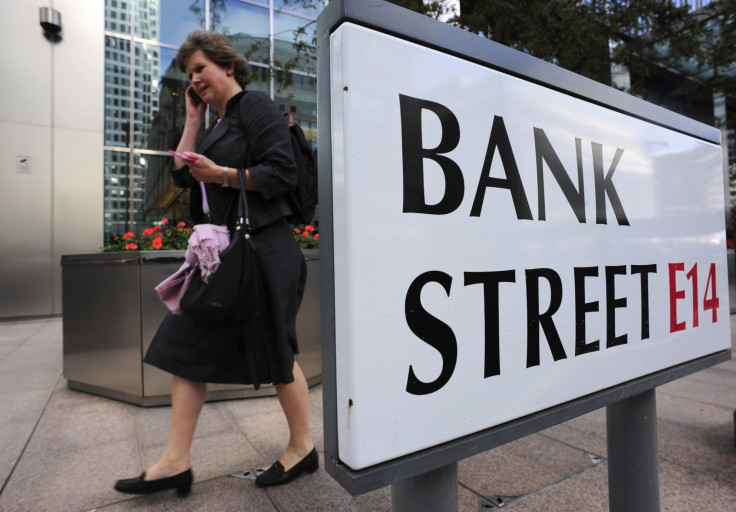 A 'glass ceiling' preventing access to some company's top jobs is the main reason young women are moving around the financial services sector in search of career progression, a study has revealed.
Professional services network PriceWaterhouseCoopers found that nearly two-thirds (60%) of female financial service employees surveyed said the opportunity for career progression was the most important quality in an employer, while a third (34%) cited limited opportunities for progression as the main reason for leaving their last job.
PwC surveyed 8,000 female financial service 'millennials' (those having reached young adulthood around the year 2000) and found that women expect career progression and a good salary in a job. It also found that 72% of female millennials in the sector earn the same or more than their partner if they are in a dual-income relationship.
The report included tips for financial service businesses to attract female employees.
PwC said that its consultancy Strategy& reported last year that women would make up a third of all new CEO appointments, but not until 2040. Currently, only around 10% of financial service business leaders are women. The survey also revealed that little over a third of women think that they can rise to senior levels within their current job.
"At a time when financial services firms are finding it difficult to root out aspects of their culture which could lead to excessive risk-taking or regulatory breaches, attracting more women at all levels of the organisation could provide the catalyst needed for a real shift in attitudes and behaviours," PwC's financial services HR consulting leader Jon Terry said.
PwC urged financial service companies to rethink their progression and succession strategies and think about the reputation of their business. According to PwC, diversity strategies are vital for financial service companies.
Tara Cahill, chief risk officer at Westpac group said that it is important to focus on female leaders of the future.
"I recognise that we still have some way to go to ensure equal representation in the workplace, which is why we need to continue to focus on developing and supporting our female talent," she said.
"My advice to female millennials is to be selective about the organisation and leader for whom you want to work [and] to learn and develop by observing role models who you respect."
© Copyright IBTimes 2023. All rights reserved.