Glastonbury 2016: Prince was in talks to headline Pyramid Stage before death, Michael Eavis confirms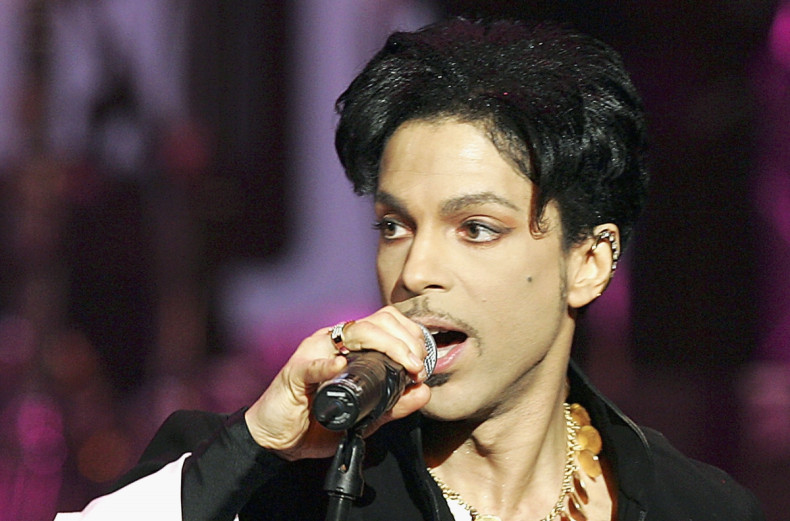 After years of rumours, Prince could have finally made his first appearance at Glastonbury this summer. Festival organiser Michael Eavis has revealed that he was set to have meetings with the singer's management before his death in April 2016.
Prince, who was 57 at the time of his death, had been one of the last remaining favourites to headline the festival's Pyramid Stage. Speculation had mounted every year that the singer would make an appearance but to no avail leaving fans in hope that he would one day perform.
Confirming he was in talks with the Purple Rain singer's team, Eavis told The Sun: "I was going to meet his agent, it was all planned but it didn't happen. His death was so sad. That's a real star that we never had."
In 2014, Prince was said to have pulled out of performing at the festival after the news was leaked to the press. Addressing the cancellation, Eavis said at the time: "We wanted him and it got to the point where his people were talking to us about him doing it.
"But before he confirmed he got upset as he thought we had advertised that he was playing. We hadn't, but with social media, rumours get everywhere, and one was that Prince was coming. So he didn't want to do it in the end."
In November 2015, Glastonbury booker Martin Elbourne admitted that while Prince had been top of their list of dream headliners, it had proved difficult to persuade the iconic singer to sign up. Elbourne told Loaded: "We were trying to get Prince for the last couple of years, but it just goes on forever. You have to get in early and the process takes so long with these bookings."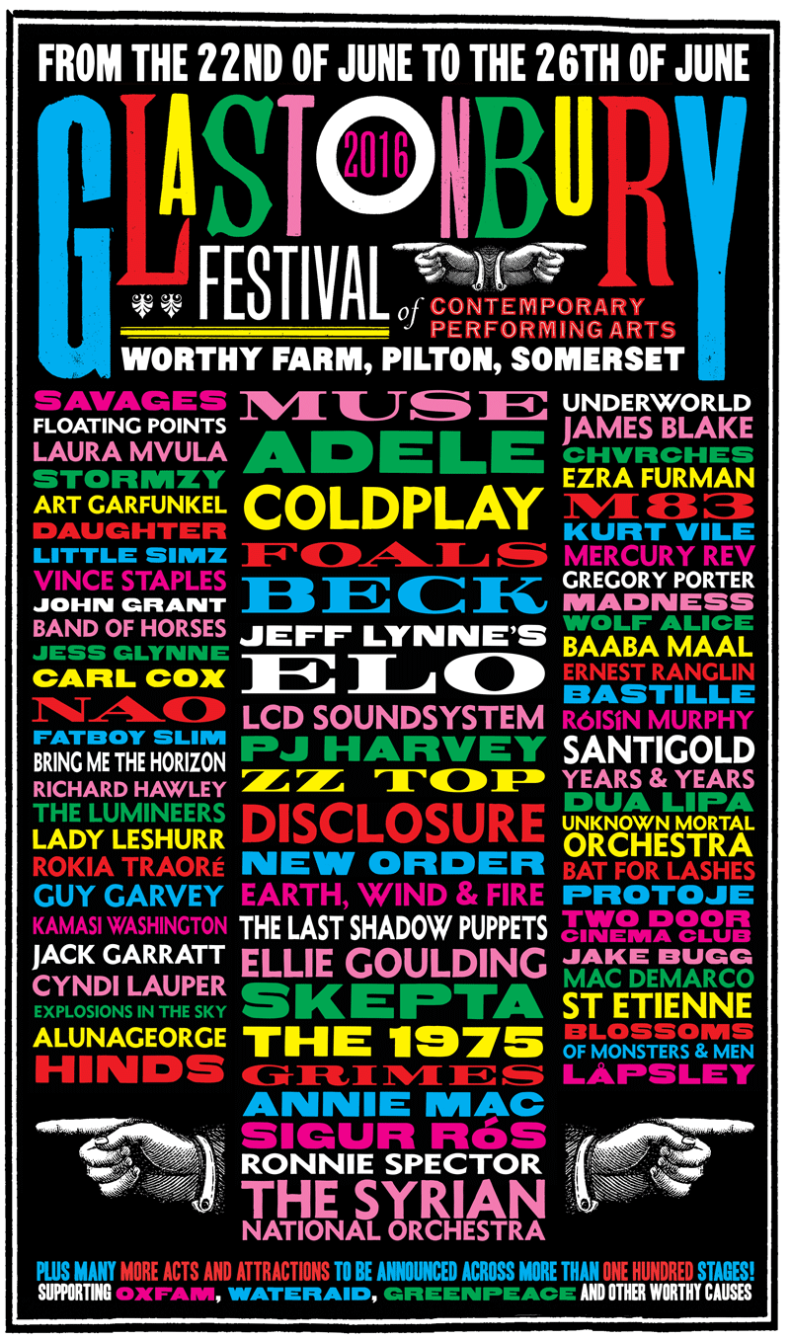 Adele, Coldplay and Muse will be taking the coveted headline slots for Glastonbury 2016, taking place at Worthy Farm, Somerset between 22-26 June. Prince, who died on 21 April at his Paisley Park estate in Minnesota, continues to rule the charts even after his death. According to Forbes, the Kiss hitmaker has broken a chart record claiming the most positions on Billboard 200 in one week with 19 of his records re-entering the countdown.
Holding the title prior to Prince was legendary British group The Beatles, who achieved the feat in 2014 when 13 of their albums made it on to the Billboard 200 chart in a single week. Surprisingly, Prince was not at number one in the week he broke the record as The Very Best Of Prince was bumped off the top spot by Beyonce's sixth album Lemonade.