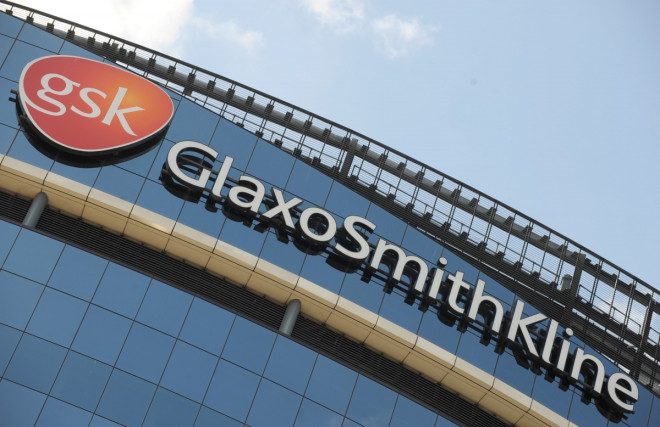 Pharmaceutical major GlaxoSmithKline has reached a deal with the UK biotech company Adaptimmune to develop new cancer drugs, according to a Financial Times report.
As per the terms of the agreement, GSK would pay as much as $350m (£209m, €256.8m) to Adaptimmune over the next seven years if certain milestones are achieved.
Adaptimmune will receive further payments in subsequent years if GSK exercises all its options and targets continue to be met. The biotech company will also receive sales royalties on all products that reach the market.
The details of the deal will be announced later.
The new cancer drugs to be developed by the companies will focus on reengineering patients' white blood cells to improve the body's ability to fight tumours, the FT added. The companies hope to create a new generation of oncology treatments that harness the body's immune system to hunt and destroy cancer cells.
The deal comes after GSK sold its existing cancer drugs business to Swiss drugmaker Novartis for £9.5bn, saying its scale in the oncology market was too small to compete with other companies.
The latest deal reveals that the British company is not willing to fully retreat from oncology.
"We won't always be the best company to commercialise products but we will continue to focus on [oncology] R&D," the FT quoted Patrick Vallance, president of pharmaceutical research and development for GSK, as saying.
GSK would decide between doing its own commercialisation and seeking a partner after new cancer drugs are ready for the market.
James Noble, Adaptimmune chief executive, told the FT that the privately owned company had a choice of five potential partners, including three other top 10 drugmakers, but chose GSK because it promised the most collaborative approach.
He added that development work would be done at Adaptimmune's laboratories in Oxfordshire – boosting efforts to promote the so-called "golden triangle" around Oxford, Cambridge and London as a globally competitive biotech hub.