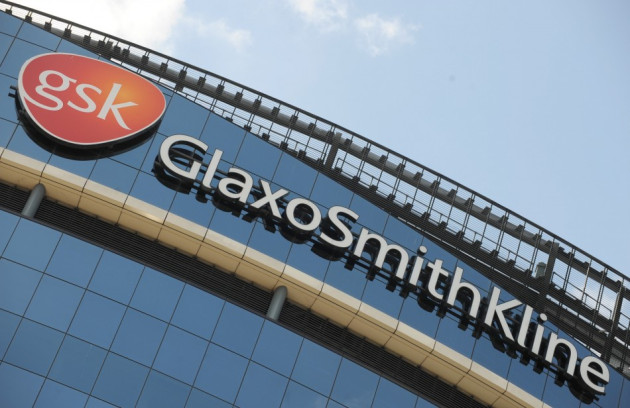 Pharmaceutical giants GlaxoSmithKline Argentina Laboratories is to appeal against a fine for "irregularities" during clinical drug trials involving babies.
The 400,000 pesos (£60,000) fine was issued by a Buenos Aires court after a report by the National Administration of Medicine, Food and Technology (ANMAT), which accused the drug maker of experimenting with humans and falsifying parental authorisation documents so that babies could be part of the vaccine trials conducted by the laboratory between 2007 and 2008.
The trials gained attention in Argentina after the Buenos Aires Herald reported that during the studies 14 babies died. They had taken part in trials on the Synflorix vaccine, which the company says protects against bacterial pneumonia and meningitis.
GSK Argentina medical director Rosana Felice categorically denied that the vaccine was responsible for the deaths.
"Any deaths in the study have been thoroughly and independently investigated and it has been concluded that none of the deaths were related to the vaccine they were given," she said.
"In no case was it related to the administration of the vaccine and this has been sufficiently demonstrated, proven and evaluated by ANMAT."
Since 2007, 15,000 babies under the age of one were recruited for the GlaxoSmithKline trials. Many of the babies came from poor families in Mendoza, San Juan and Santiago del Estero.
Judge Marcelo Aguinsky fined the company after ruling that it was responsible for "irregularities" during the recruitment process of young children. He also fined two participating doctors £45,000 each for their roles in the trials.
The judge ruled that many of the consent forms were "signed" by illiterate parents or by people who did not have legal custody of the children.
"These doctors took advantage of many illiterate parents who take their children [to hospital] for treatment by pressuring and forcing them into signing these 28-page consent forms and getting them involved in the trials," said paediatrician Ana Marchese, who was working at the Eva Perón children's public hospital in Santiago del Estero when the studies were being conducted.
Marchese added: "In various cases, the doctors who had conducted the trials did not answer the calls made by the worried parents after witnessing their babies' reactions to the vaccines," she told the Buenos Aires Herald.
"It is important to note that the ANMAT's ruling does not in any way question the safety of the study vaccine, Synflorix," added GlaxoSmithKline Argentina Laboratories in a statement.
"The ANMAT ruling relates to the clinical trial process and not the vaccine," which was approved by the agency for sale in 2009.