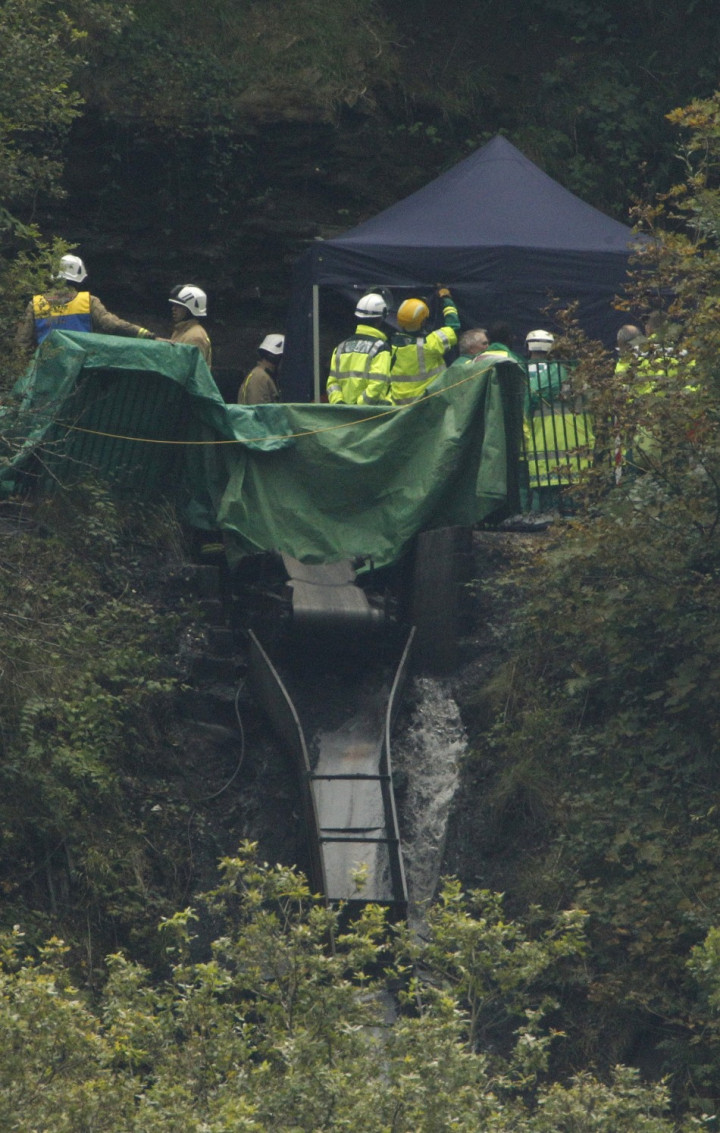 The manager and owners of Gleision Colliery, where four miners died in September 2011, have been found not guilty of manslaughter.
Charles Breslin, 62, David Powell, 50, Philip Hall, 44, and Garry Jenkins, 39, drowned after 650,000 gallons of water flooded the drift mine at Cilybebyll in Neath, Port Talbot following an explosion.
The incident was the worst mining disaster to hit Wales in 30 years.
Three miners escaped, one suffered life-threatening injuries while the remaining men were trapped 300ft underground. A search was mounted to locate the four men but they were found dead the following day.
Colliery manager Malcolm Fyfield, 58, and mine owners MNS Mining denied manslaughter through gross negligence.
The prosecution claimed during the trial at Swansea Crown Court that Fyfield should have known workers were in an area called a "cautionary zone" where underground water was present.
Defence argued the case was "fundamentally flawed".
Mr Justice Williams told jurors while summing up the case: "It is for the prosecution to make you sure that he did not inspect as he said he did.
"If the prosecution has not convinced you... Mr Fyfield and MNS cannot be found guilty.
"In that scenario both are entitled to be found not guilty of every count."