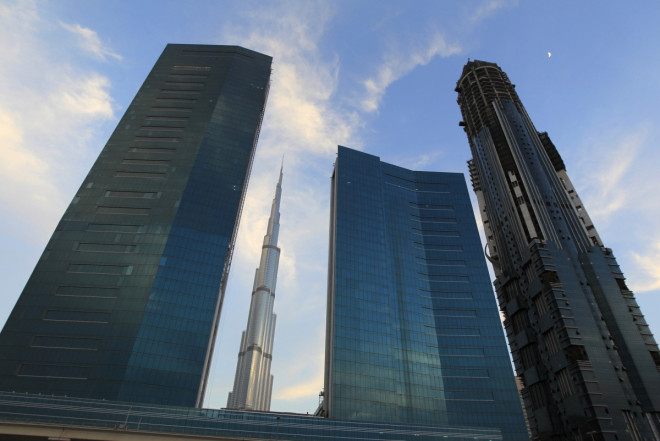 The overall pace of house price growth across the world is slowing, but there are marked differences between countries.
Knight Frank said its global house price index grew by 7.1% over the year in the first quarter of 2014. The 54-country index had lifted by 8.4% annually in 2013.
The state with the strongest pace of growth was Dubai, which Knight Frank's index said recorded a 27.7% jump in house prices between the first quarter of 2013 and 2014. Second place was China at 17.5% and third Estonia at 16.2%.
Croatia recorded the worst fall with a 9.7% drop. Second from bottom was Cyprus, which almost went bankrupt in 2013 when it was struck by a banking crisis, at an 8.7% drop. Just above them was troubled Greece, which registered an 8.4% fall in house prices.
The UK came in twelfth overall, with a 9.1% leap in its index for house prices. The US, in ninth, saw a 10.3% rise over the year.
Across the UK, US and Europe central banks have held down interest rates in order to support economic recovery by making credit cheap.
In turn, this has made mortgages easier to access by bringing down borrowing costs, fuelling housing demand and driving up house prices in some areas.
With the recovery strengthening in the US and UK, and the beginnings of a recovery emerging in the eurozone, there are signs that central banks will begin lifting rates again.
"We expect to see the index's performance strengthen again in the second quarter," said Kate Everett-Allen, the Knight Frank report's author.
"All eyes will remain on central banks, in particular the Federal Reserve, the Bank of England and the European Central Bank.
"The issue is not when interest rates rise, but the speed and extent to which they do."