Global PC Market Shows Signs of Life in 2014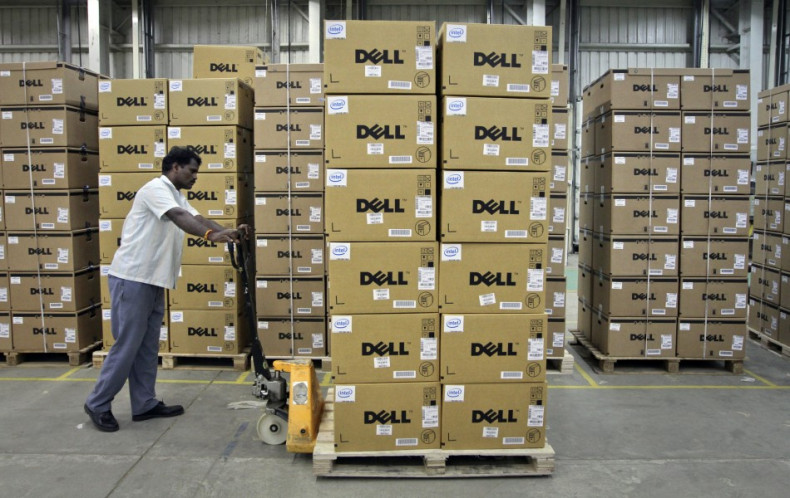 The global PC market will show signs of life in 2014 following widespread reports of its death in the last year.
The PC market has been on a continual slump over the last two years, marking its longest period of decline. However new figures from research firm Gartner suggest that 2014 will mark a revival of sorts for the PC.
"2014 will be marked by a relative revival of the global PC market," said Ranjit Atwal, research director at Gartner. After declining 9.5% in 2013, the global PC market (which includes laptops and desktop PCs) is on pace to contract only 2.9% in 2014.
While stopping short of growth, the relatively minor contraction will be welcome news for PC manufacturers around the world. Atwal told IBTimes UK ahead of the publication of the report that the PC market hit bottom this time last year when "the impact of tablets was at its greatest."
In 2014 Gartner expects to see tablet growth slow with 256 million units shipped this year compared to 206 million in 2013.
Driving the upturn in PC sales in 2014 won't be renewed consumer interest in the market, but will be primarily focused on enterprise:
"Business upgrades from Windows XP and the general business replacement cycle will lessen the downward trend, especially in Western Europe," said Atwal. "This year, we anticipate nearly 60 million professional PC replacements in mature markets."
The slow-down in growth of tablets - which will still be over 23% in 2014 Garner says - is as a result of the increased demand for ultra-large screen smartphones - or phablets - which have replaced a smartphone and tablet in a single device.
Helping to continue to drive demand for large screen smartphones in 2014 will be the launch of the iPhone 6 Gartner says:
"We expect the announcement of the new Apple iPhone 6 will attract pent-up demand for users who want a larger screen," said Annette Zimmermann, research director at Gartner.
While Android and iOS continue to dominate the smartphone landscape with 30% and 15% growth in 2014 respectively, it is Windows Phone which is expected to be the biggest mover this year:
"Windows phones will exhibit strong growth from a low base in 2014, and are projected to reach a 10% market share by 2018 — up from 4% in 2014," Zimmermann added.
Overall mobile phone shipments in 2013 will top 1.9 billion according to the figures, with 66% of these defined as smartphones. This is a figure which Gartner expects to reach 88% of total mobile phone shipments by 2018.