Advances made in equal rights for women are being rolled back by a rising tide of violence against them, the United Nations has warned.
The new chief of an UN agency devoted to women's rights has claimed that "new frontiers" of sexist behaviour, including human trafficking and cyber-bullying, threatened to halt progress towards equality.
According to figures by the World Health Organisation, an average of 40% of women - rising to 70% in some countries - will be victims of violence during their lives.
UN chief Phumzile Mlambo-Ngcuka said there had been a "definite backlash" against the significant progress towards equal rights and that overcoming the challenge meant more effort by men.
The former deputy president of South Africa said: "We need to go back to the drawing board and strengthen the mechanisms and options that we have to engage in the fight to advance women's equality and emancipation.
"You need men - you just cannot crack these issues without winning over men. We need to win the priests, the rabbis, the traditional chiefs to tackle religious and cultural barriers."
Violence against women has been in the spotlight following the conviction of four men in India for raping a student nurse. They were sentenced to hang after she died from her injuries.
Online there was a backlash against Robin Thicke's hit song Blurred Lines, which critics said promoted rape by appearing to allude to non-consensual sex.
But top of the list of factors with influence to change the status of women is money. Mlambo-Ngcuka called it "the elephant in the room."
The growth of micro-credit in countries such as India has helped poor women found businesses - but progress is hampered by local traditions.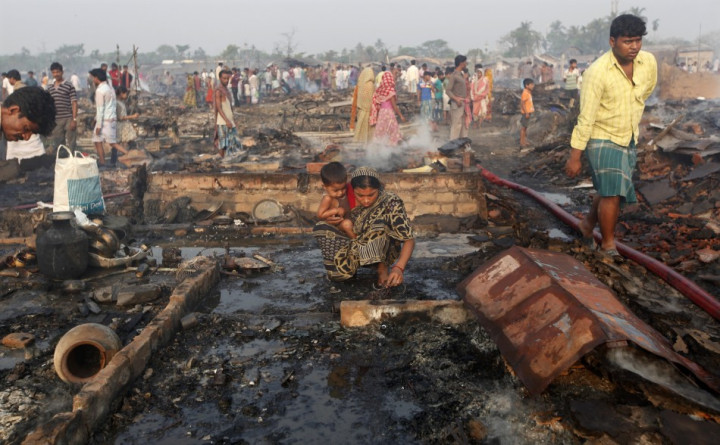 "There's no reason why women should not be in the commanding heights of economy," said Mlambo-Ngcuka, citing the success of women from rural areas and poor families in China who have been able to "crack the city and crack the big markets".
Fundraising efforts are needed to help the UN's work in this area.
Mlambo-Ngcuka said. "I'm appealing that we don't turn a blind eye to the needs of women throughout the world [because] there is an awakening and women want to address the issues and improve their lives."