Global warming: 2015 and 2016 will be hottest years ever as climate change grips Earth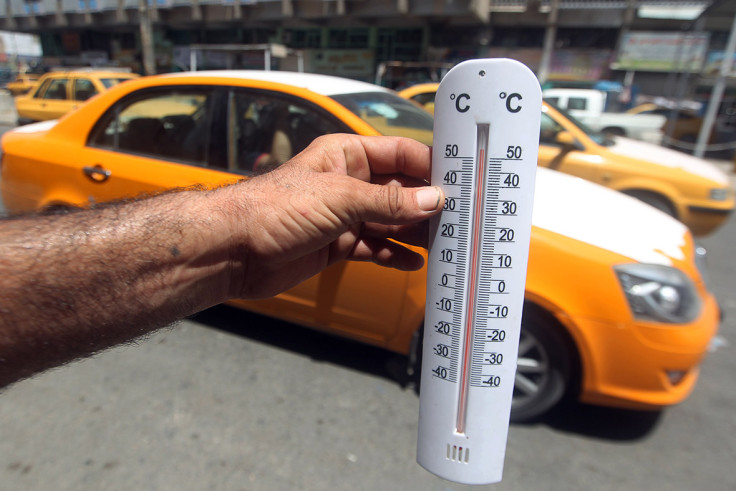 2015 and 2016 could be the hottest years on record according to the Met office, as changes to climate systems, particularly in the Pacific and the Atlantic, increase the effects of global warming. The Earth's surface temperature already looks set to break records for 2015 and is running well over the global average for 1981-2010. The predictions are in keeping with the Met office's forecast in 2014, the hottest on record, of temperatures looking set to increase.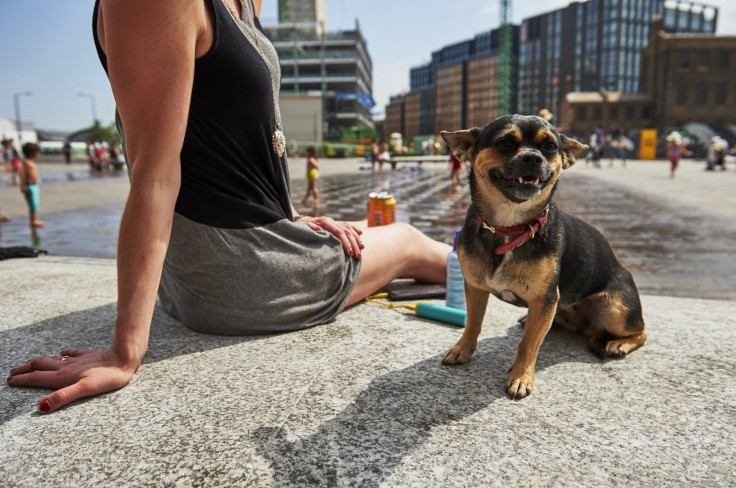 A dog suns itself in central London
Getty
The rising temperatures are being fuelled in part by an El Nino in the Pacific, a dramatic warming of sea surface temperatures which occurs every few years. Changes in the flow of the Atlantic have also taken effect.
The two phenomenon together have already led to a weak Indian monsoon and relatively inactive Atlantic hurricane season this year. They will affect regional temperature and rainfall worldwide in coming years.
Head of the Met Office Hadley Centre, Professor Stephen Belcher said: "We know natural patterns contribute to global temperature in any given year, but the very warm temperatures so far this year indicate the continued impact of increasing greenhouse gases. With the potential that next year could be similarly warm, it's clear that our climate continues to change."
According to Reuters, a 2013 UN report observed that temperatures had increased at a slower rate in the years since 1998 than the preceding 50 years. Professor Adam Scaife, who led the Met Office analysis, said these changes are consistent with a return of rapid warming in the near term: "Although we can't say for sure that the slowdown in global warming is over, global temperatures are now rising again... Decadal warming rates are likely to reach late 20<sup>th century levels within two years."
© Copyright IBTimes 2023. All rights reserved.