August bank holiday weather: Rain forecast for Reading and Leeds festivals during grim weekend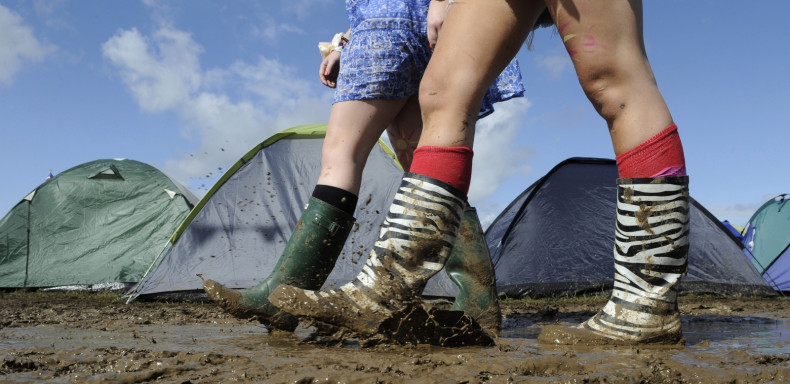 Those hoping to bask in the sun over the bank holiday weekend will have to plan carefully, as sporadic rainfall and low temperatures will combine to make a cloudy, wet holiday.
A low-pressure weather system is moving across the UK. As a result, "temperatures are well below what we would expect for this time of year in some places" says Met Office meteorologist Nikki Willis.
Dry weather is predicted for the start of the bank holiday weekend, but the chill will affect outdoor events like the Reading Festival, which attracts tens of thousands of revellers every year. On Saturday grey skies will hang over the festival with temperatures hanging around 21C.
"This weather is making me a little glad I missed Reading Festival this year!" wrote would-be festivalgoer James Sayer on Twitter. "Good luck to all the early birds setting up in this weather," said @GoslingHarry.
Headlining the festival are Metallica, Limp Bizkit, and Mastodon, as well as Kendrick Lamar, Azealia Banks and Mumford & Sons. The South West Four festival at London's Clapham Common from 29 to 30 August may see Faithless and Fatboy Slim performances get wet as well.
On Sunday persistent showery rain is expected to spread up from the south west to affect many central areas of the UK. In the north west sunny spells will be broken by scattered showers and cool temperatures.
With the rain clearing away north-eastwards, southern areas may become dry late Sunday and early Monday.