The western parts of the USA are on course to face the worst drought seen for over 1,000 years, scientists have warned.
Over the second half of the 21<sup>st century, the south west and Great Plains will witness a persistent drought longer than any seen in ancient times or modern, surpassing even the worst decades-long "megadroughts" ever to take hold.
The study, published in the online journal Science Advances, said this extreme drought will be "driven primarily" by man-made global warming.
Jason E Smerdon, from Columbia University, said: "We are the first to do this kind of quantitative comparison between the projections and the distant past, and the story is a bit bleak. Even when selecting for the worst megadrought-dominated period, the 21st century projections make the megadroughts seem like quaint walks through the Garden of Eden."
While previous studies have found the south-west US could dry as a result of global warming, this is the first study to quantify how bad it will be. Authors say it will likely exceed the megadroughts that led to the decline of the Anasazi or Ancient Pueblo Peoples in the Colorado Plateau in the 13<sup>th century.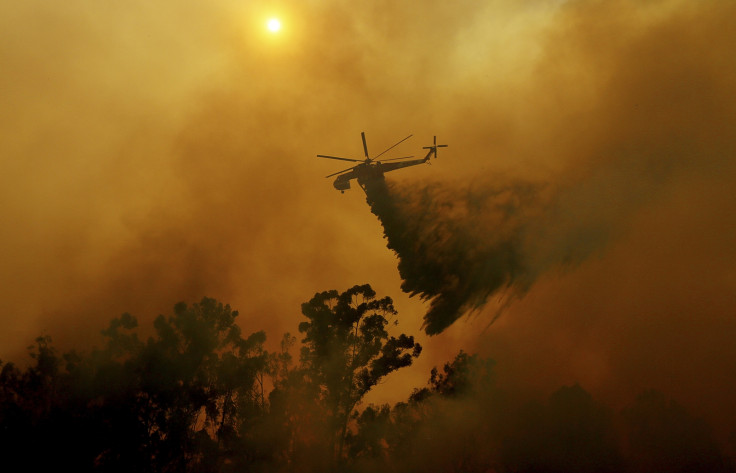 The study - Unprecedented 21st-Century Drought Risk in the American Southwest and Central Plains - used data from the North American Drought Atlas, created in 2009 by scientists Edward Cook. The atlas recreates the history of droughts over the past 2,005 years based on tree-ring chronologies.
Using the atlas, scientists applied different measurements for drought to provide a bridge between climate models and drought observations. Using 17 different climate models to analyse the future impact of global warming, the team compared two scenarios – one "business as usual" in terms of current emission rises, the other where emissions are moderated.
Results in both were "extremely unfavourable" to the continuation of farming and water resource management currently practised in the western US.
Smerdon said they are confident of their results, adding they are consistent with many previous studies.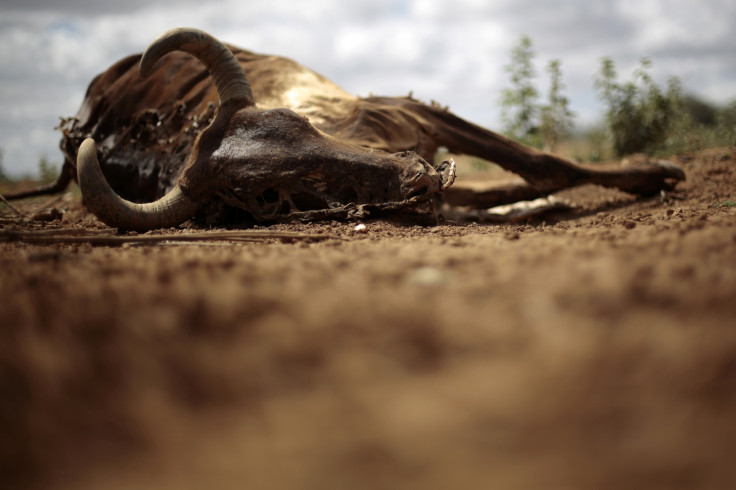 Lead author Benjamin I Cook, from Nasa's Goddard Institute for Space Studies, said: "The surprising thing to us was really how consistent the response was over these regions, nearly regardless of what model we used or what soil moisture metric we looked at. It all showed this really, really significant drying."
The current drought in the western US has so far affected 64 million people, with many more impacted indirectly through agriculture.
Kevin Anchukaitis, a climate researcher at the Woods Hole Oceanographic Institution, said the findings should make people think "rather immediately" about how we could and would adapt to such extreme drought.
"Changes in precipitation, temperature and drought, and the consequences it has for our society -which is critically dependent on our freshwater resources for food, electricity and industry - are likely to be the most immediate climate impacts we experience as a result of greenhouse gas emissions."