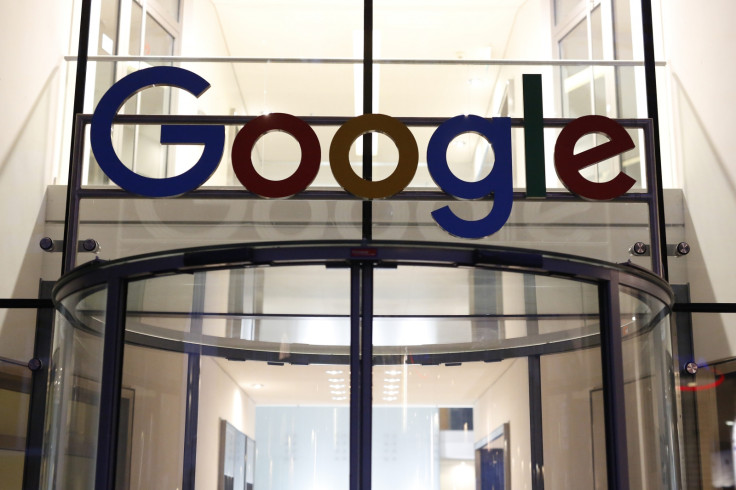 If you are having problems logging into your Google accounts this morning (24 February) you aren't alone. Over the past 12 hours, many users have reported difficulties in accessing key services, such as Gmail, with some having to re-enter passwords numerous times.
Threads are starting to appear on Reddit, the popular messageboard website, complaining about alleged issues with logging into Gmail accounts on mobile devices. Others have taken to twitter to complain two-step verification is no longer sending vital messages.
"I've personally had it prompt for one of four accounts," wrote one user, under the headline 'Is there something up with Gmail?' They added: "I've got friends on Android with the same thing. I checked my login on email and I've not been signed out of existing sessions."
Another user, under the name ZeldenGM, said: "It's not accepting password, text authentication it failing. I'm still logged in on one computer and checked my account history. No recent password changes, text auth is still on and normal, no unusual device logins."
Google's Twitter is also being bombarded with complaints. "Something is up with my google accounts. Getting sign in error on drive on a laptop and something on my phone," one complaint said. Another added: "Google services down?! All my apps got logged out of account."
The issues, while seemingly widespread, do not appear to be related to security issues, according to Crystal Cee, community manager at Google. Indeed at this point there is no reports of accounts being hacked or compromised.
In an update on Gmail's official forums, Cee wrote: "We've gotten reports about some users being signed out of their accounts unexpectedly. We're investigating, but not to worry: there is no indication that this is connected to any phishing or account security threats.
"Please try to sign-in again at accounts.google.com and if you cannot remember your password, please use this link (g.co/recover) to recover your password. If you use 2-Step Verification, there may have been a delay in receiving your SMS code. Please try again or use backup codes."
In a blog post published on 21 February, by Ulad Shauchenka, an entrepreneur living in Vancouver, Canada, claimed a number of his Gmail emails were not landing in his inbox. While a worrying development, it is unclear if this is linked to the current issues.
"At the moment, I have five instances where incoming emails sent to my free Gmail address at different times from different company email servers have gone missing – they are nowhere to be found: not in all mail, not in trash, not in spam," he wrote.
Google's Twitter account has been informing people that its technicians are still "looking into the issue." Roughly four hours ago, at 9am (GMT), it wrote: "We know some of you had issues signing in today. Please try again now. Rest easy -- your account's security was not affected."
This is a developing story.