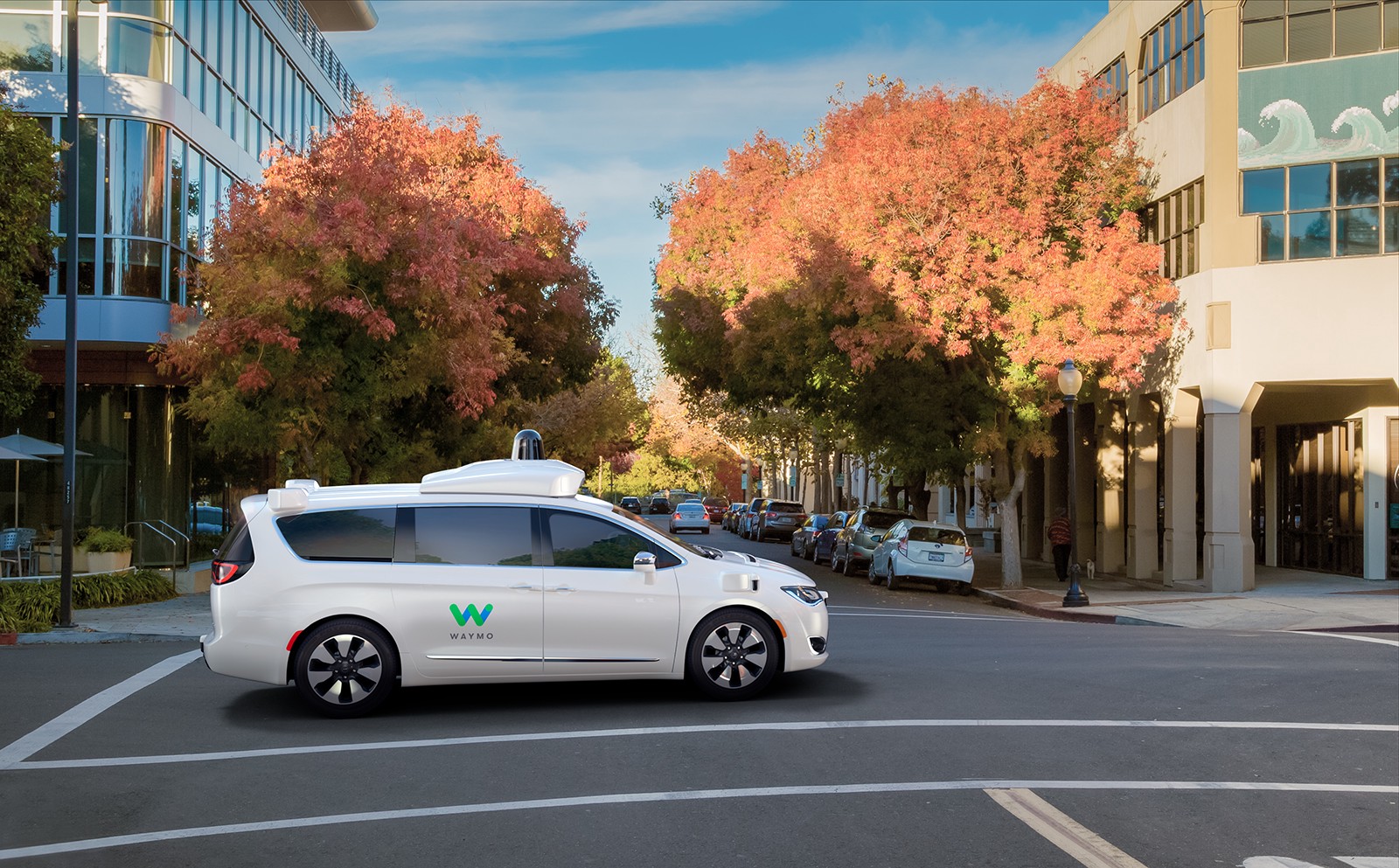 Waymo, Google parent company Alphabet's self-driving car division, has sued ride-hailing company Uber for allegedly stealing trade secrets to get ahead on its own autonomous vehicle programme.
"Our parent company Alphabet has long worked with Uber in many areas, and we didn't make this decision lightly," said Google in a blog. "However, given the overwhelming facts that our technology has been stolen, we have no choice but to defend our investment and development of this unique technology," the company said.
In 2016, Uber bought a startup called Otto and appointed a former Waymo employee Anthony Levandowski as head of its self-driving technology division. Reports claimed that Uber acquired Otto as its LiDAR sensor was one of the best it had seen.
Recently, Google says it received an e-mail from one of its suppliers specialising in LiDAR components of machine drawings of Uber's LiDAR circuit board. The design was almost identical to Waymo's unique LiDAR design, it claimed.
On further investigation it was found that six weeks before his resignation Levandowski allegedly downloaded over 14,000 highly confidential design files from Waymo's various hardware systems that included Waymo's LiDAR and circuit board. The total amount of data allegedly stolen ran to 9.7GB in size. Waymo says Levanowski gained access to the company's servers by searching for and installing special software onto his Waymo-issues laptop. He then downloaded the data, connected an external hard drive and wiped the laptop "in an attempt to erase forensic fingerprints" Waymo claims.
"We believe these actions were part of a concerted plan to steal Waymo's trade secrets and intellectual property," Waymo added.
In a statement sent to IBTimes UK, an Uber spokesperson said: "We take the allegations made against Otto and Uber employees seriously and we will review this matter carefully."
The lawsuit has been filed in the Northern District court of California and Waymo is seeking an unspecified amount of damage and an order preventing Uber from using this technology. Meanwhile, Uber said it is looking into the allegations.
Waymo was set up as a separate division by Alphabet for self-driving technology which Google has been working on for years. The company decided it will only make software and technology for self-driving and not get into automobile manufacturing.