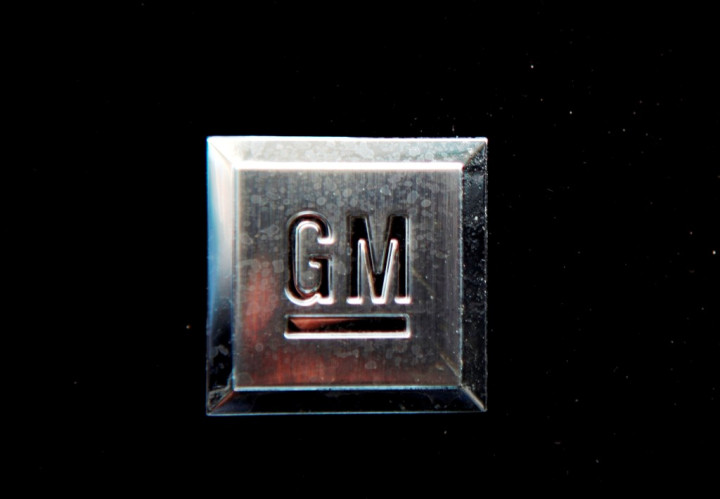 General Motors' main Chinese joint venture has recalled 38,328 Cadillac sedans owing to a problem with their brake control software.
Shanghai General Motors, GM's venture with SAIC Motor, has begun to recall certain Cadillac XTS cars produced between October 2012 and July 2014, China's product quality regulator has said.
The recall will address likely risks from the software glitch, China's General Administration of Quality Supervision, Inspection and Quarantine said.
In extreme cases, the issue could prevent a car from accelerating properly, the watchdog added.
Pursued by Reuters, GM officials could not be reached for comment.
The GM recall comes just days after rival Ford's Chinese venture recalled 191,770 Focus compact cars, after the watchdog found a fuel-leak risk in Ford's bestselling car in China.
Ignition Switch Recalls
GM Chief Executive Mary Barra earlier told CNBC that her firm was well on its way to replacing the faulty ignition switches that triggered the recall of nearly 2.6 million defective cars this year.
"I'd like to have them all done by the end of the year. We're going to work to that goal," Barra told the news channel. "But again ultimately it's the customer who decides."
Carmakers in China recalled a historic 5.3 million vehicles in 2013 as Chinese regulators increased efforts to protect consumers in the world's biggest auto market.