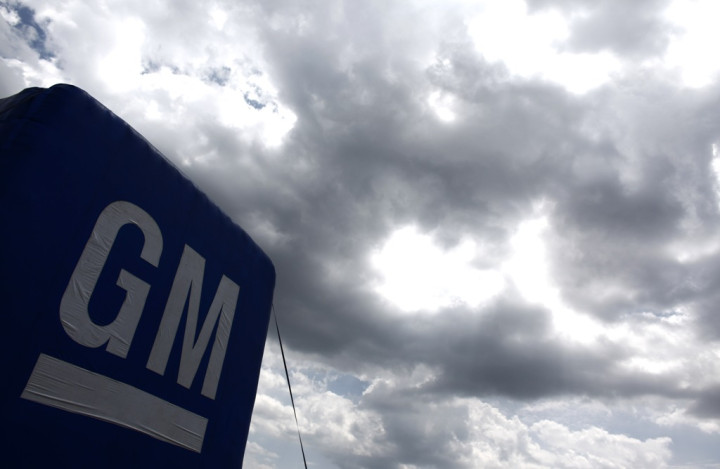 Kenneth Feinberg, the lawyer overseeing a General Motors fund set up to pay victims of accidents caused by defective ignition switches in GM cars, has received claims for cases involving 63 deaths.
Feinberg also said that 65 others had filed physical injury claims as of 8 August afternoon, Reuters reported.
The number of death claims is nearly five times the 13 deaths that the troubled car manufacturer had attributed to the faulty ignition switches.
However, the death claims had not yet been confirmed as being entitled for compensation.
Feinberg, who started taking claims from 1 August and will continue until 31 December, will decide the number of claims eligible for payments and final payouts.
General Motors' stock has tanked by 17% in New York this year.
Ignition-Switch Fund
The Detroit automaker, in its latest quarterly report, said the expected cost of establishing a compensation fund for the affected victims and their families was $400m (£238m, €298m).
But because of the sensitive nature of the subject, that figure could rise by up to $200m, the company said.
Feinberg said in June that the families of those who died will probably be awarded at least $1m.
Feinberg has previously handled a BP fund for victims of the April 2010 Gulf of Mexico oil disaster and a compensation fund for victims of the 11 September, 2001, attacks.