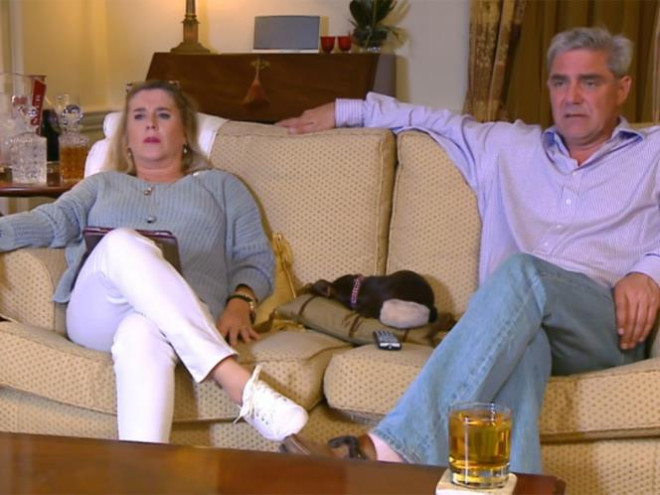 Hit TV show Gogglebox is a "fix" with producers passing jokes to the sofa stars and reshooting scenes to make them funnier, it was claimed.
According to The Star newspaper, an insider on the hit Channel 4 show has lifted the lift on what really happens.
The mole claims the stars – who are normal families around Britain, are feed jokes to tell and scenes are reshot if producers think they could be better.
As well as that, the impression the show gives of being filmed across a week is false, they said.
Instead, Channel 4 films the families watching various shows all in a single night, which is not how it is presented to the show's 3 million weekly viewers.
The whistleblower said: "I have decided to speak out as a few people have started to comment on Twitter that there are things on the show that look fake.
"Well, they are right. We don't film across the week. You set aside a night for filming and it can go on for hours.
"We also keep changing clothes, food and drinks to make it look like we're filmed on different nights.
"Sometimes we are told: 'Louis Walsh is going to say something shocking on X Factor so we want you to react to that.'
"If you can't think of anything, the producers come up with a joke. If you fluff it they film it again."
A Channel Four spokesman, however, insisted the banter is real.
"The Gogglebox cast are filmed for two to three nights per week. We film them watching live television and some that has been recorded," said the spokeman.
"The cast have received fees for their time on every series. The production team do not influence the comments. The reactions are genuine."
Gogglebox was recently moved to a primetime slot on Friday evening after proving a ratings hit.