Gold and Silver Price Manipulation Probe: BaFin Demands Deutsche Bank Documents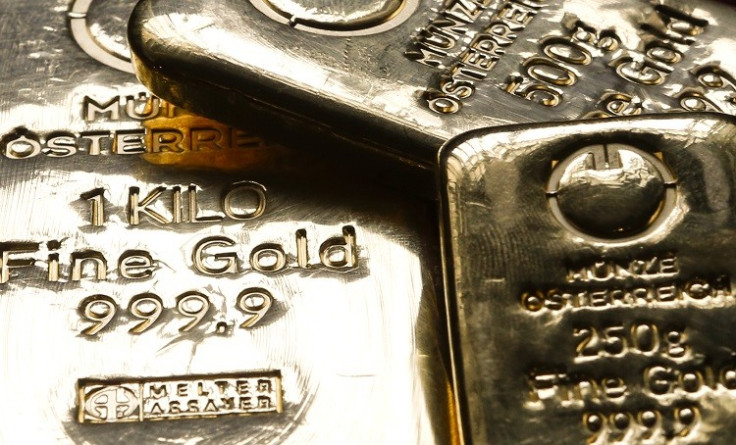 The Federal Financial Supervisory Authority (BaFin) has demanded documents from Deutsche Bank as part of the German financial regulator's investigation into the potential manipulation of benchmark gold and silver prices.
According to media reports, BaFin has already begun to gather information from Germany's biggest lender, by interrogating the bank's staff during several on-site inspections during 2013.
Global benchmark prices are fixed twice a day by five banks which converse by teleconference.
These banks are Deutsche Bank, Bank of Nova Scotia-ScotiaMocatta, Barclays, HSBC, and Société Générale.
Deutsche Bank is also part of the three-strong group which take part in the equivalent process for silver.
BaFin would not comment directly on the Deutsche Bank allegations but it told IBTimes UK that "in addition to Libor and Euribor, BaFin is also looking at other bench-marking processes such as gold and silver price fixing at individual banks."
"The examinations were launched several months ago and are still ongoing. For reasons of confidentiality, BaFin may not comment on which banks are concerned or on the state of the examination."
Deutsche Bank declined to comment.
© Copyright IBTimes 2023. All rights reserved.