Gold Samsung Galaxy S5 Coming Via Vodafone to UK, Pre-Orders Begin on 28 March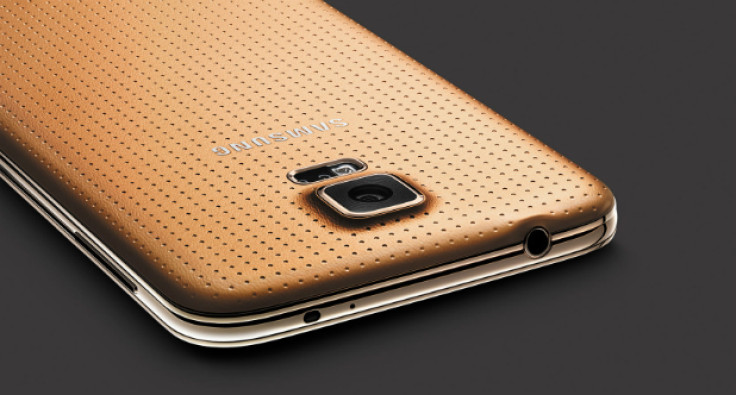 While fans around the world will get a chance to purchase the Samsung's latest flagship smartphone in several colors during April, Brits will be treated to an exclusive Gold Samsung Galaxy S5 through Vodafone. Pre-orders for the special variant start on 28 March ahead of its 11 April release date.
While the Samsung Galaxy S5's price for the UK isn't out yet, pre-orders for the handset are now available with the European retailers at €699.
Vodafone made the announcement on its blog earlier this week, saying that it would be the only British carrier to offer the Gold coloured Samsung Galaxy S5 variant when it releases. There is no information on how long this exclusivity will last for, but Vodafone is bound to reap some serious sales from it.
Unveiled at the Mobile World Congress 2014 at Barcelona in February, the handset is easily one of the most anticipated smartphone launches of 2014.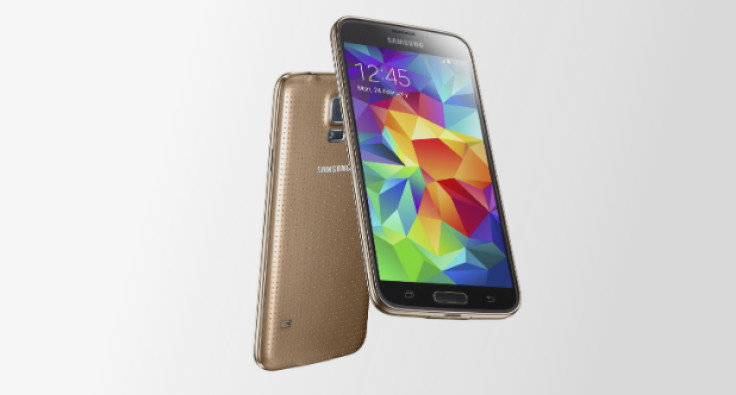 "I think design is still one of the most important purchase decision-makers that we hear from our consumers," said Samsung Mobile's head of IM strategy and mobile product marketing, James White.
"We've focused on a 'modern glam' look for our design inspiration for the new Galaxy S5. That's represented in the four colors we've got available, as well as the introduction of texture.
"One of the key things for us is about not only delivering a product that's beautiful and has the best design we can possibly deliver, it also needs to be functional. I think that's one of the big learnings with the Galaxy S5: we've got a stunningly designed product that's also really functional. It's IP67 rated – meaning water and dust resistant – and it's much more 'life-proof' than ever before, which we know is important for our consumers," he added.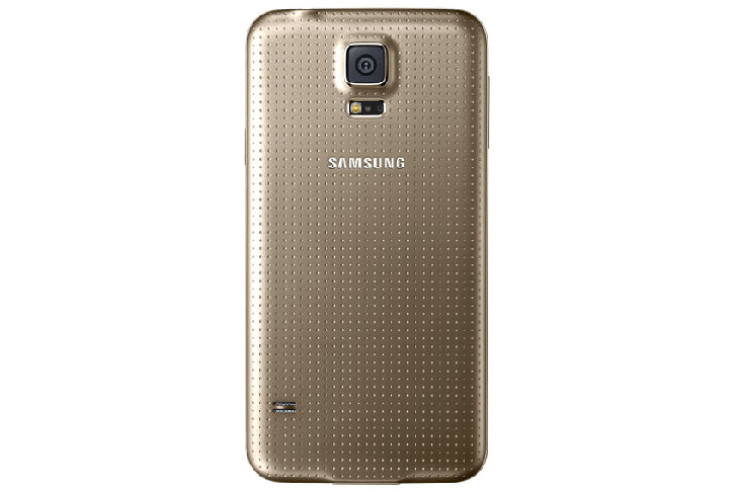 Specifications
The Samsung Galaxy S5 is powered by a 2.3GHz quad-core Qualcomm Snapdragon 801 and 2GB of RAM. It sports a 5.1 inch display with a resolution of 1080 x 1920 pixels, which goes on to deliver a brilliant 432 ppi pixel density.
The handset features a powerful 16 Mpx shooter in the rear that allows it to click vibrant pictures and record 4K video. A fingerprint sensor on the front is designed for additional security to unlock the phone. It can also be used for supporting applications like PayPal to authorise and confirm payments.
Source: Vodafone
© Copyright IBTimes 2023. All rights reserved.