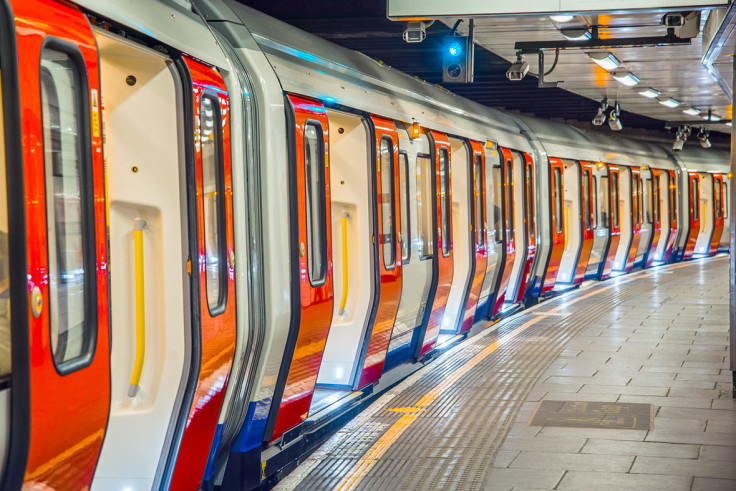 Golders Green station has been evacuated and the surrounding area closed off during morning rush hour on 25 July as police deal with an abandoned car. The Tube station in north-west London was closed off around 08:30am due to the security alert.
Underground trains are currently going through Golders Green station but not stopping as police assess the situation. Buildings near the station are also being evacuated as a precaution.
Transport for London (TfL) added bus routes 13, 83, 183, 226, 240, 245, 260, and 328 are subject to diversion and delays due to the security alert.
A Met Police spokesperson said: "Police in Barnet are dealing with an abandoned vehicle in Golders Green Road junction with Hoop Lane, NW11. Enquiries ongoing to trace owner."
Update: Police confirmed checks have shown the vehicle in Golders Green is not suspicious and the roads and station are to be reopened.