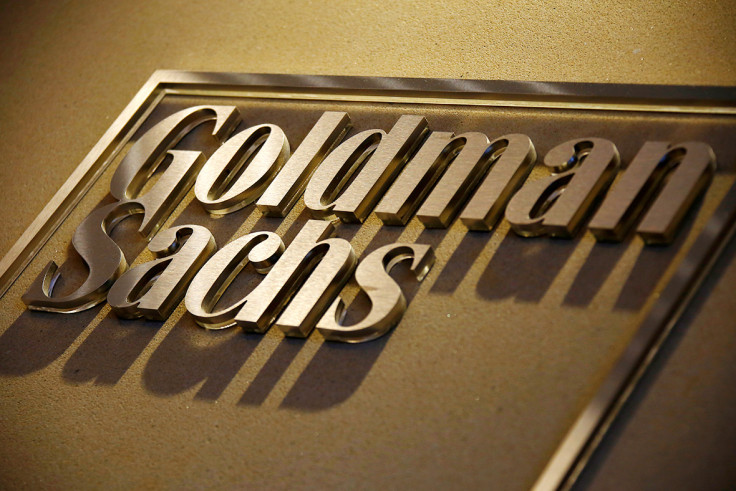 US financial giant Goldman Sachs posted a jump in quarterly profits as its investment banking activity revenue surged.
It said net income soared by 58% to $2.1bn (£1.7bn) in the third quarter to the end of September, compared to a year ago.
It was the bank's second straight rise in quarterly profit after four quarters of decline.
The Wall Street bank was driven by a 34% increase in revenue from its key fixed income, currency and commodities unit to $1.96bn.
The bank gets the biggest slice of its revenue from trading, buying and selling stocks, bonds, currencies and other instruments on behalf of investing clients.
Goldman Sachs chairman and chief executive Lloyd Blankfein said: "We saw solid performance across the franchise that helped counter typical seasonal weakness. We continue to manage our balance sheet conservatively and are benefiting from the breadth of our offerings to clients."
A number of Wall Street banks enjoyed a strong third quarter — especially in their core fixed-income, currencies and commodities (FICC) trading divisions, after conditions improved following the UK's Brexit vote at the end of June.
JPMorgan Chase, Citigroup and Bank of America all saw buoyant performances in the FICC units amid the current bank reporting period. Morgan Stanley is due to report its third quarter trading later this week.
Analysts say the recent performance of the trading arms of US banks has vindicated their strategy of toughing out the drop off in business in this area over recent years, as corporate clients became more conservative.
European rivals such as Deutsche Bank, UBS and Credit Suisse all made cuts to their trading units and focused on other areas of business.