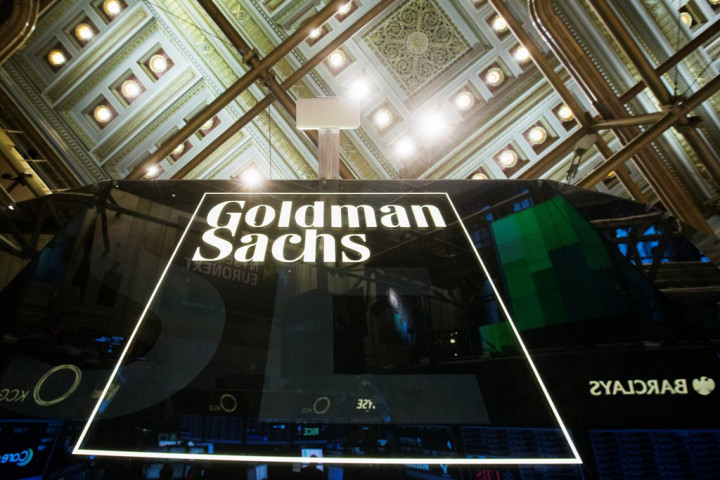 US banking major Goldman Sachs is in negotiations to acquire New York-based exchange-traded fund provider, IndexIQ, Reuters reported, citing three sources familiar with the situation.
The acquisition could be announced within the next few weeks, according to two of the sources. The valuation of the deal could not be identified.
IndexIQ provides index-based, liquid alternative investments focused on absolute return, real assets and international strategies, according to the company's website.
It offers alternative investment strategies such as exchange-traded funds (ETFs), mutual funds, separate accounts and ETF model portfolios.
The firm has $1.2bn (£749m, €937m) in ETF assets under management. The $870m IQ Hedge Multi-Strategy Tracker ETF is the firm's most popular product.
The deal, if completed, would enable Goldman to introduce passively managed and actively managed exchange traded funds within months. IndexIQ is expected to be assimilated into the Goldman Sachs Asset Management division.
Goldman was seeking to launch a series of actively managed ETFs, and it approached the US Securities and Exchange Commission for permission in September. The company may not require further permission to do so if it acquires IndexIQ.
Goldman would be the second company to acquire an ETF provider this month and enter the $1.9tn US ETF market, if the deal is finalised.
On 13 October, Janus Capital Group said it was acquiring ETFs provider VS Holdings Inc.
Goldman Sachs earlier announced robust results for the third quarter, recording a 50% increase in profits.
Goldman's earnings rose to $2.24bn, compared with $1.52bn in the period a year earlier. Total net revenue rose 25% to $8.39bn.