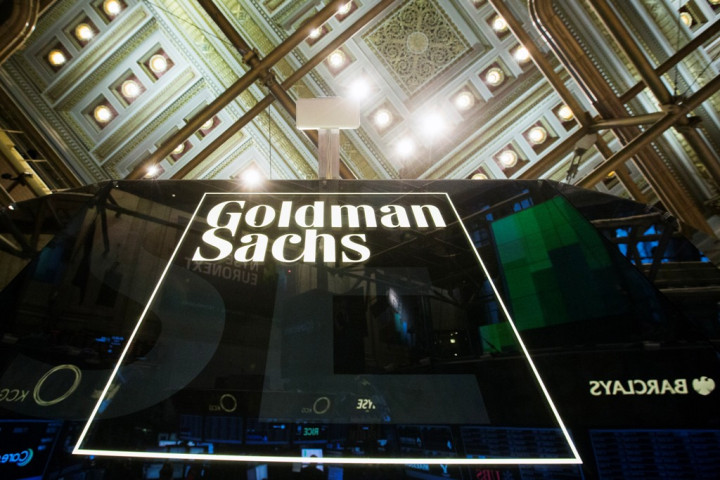 US banking group Goldman Sachs is considering launching a new infrastructure fund, Reuters reported.
The news agency, citing three people familiar with the matter, reported that the bank's plans are tentative and in early stages. The sources added that the bank is not engaged in fund raising and does not have a target size at present.
The new fund is likely to have a global focus with investments in a variety of infrastructure assets, such as airports, power grids and toll roads.
The bank's new move comes as financial institutions are keen to invest in safer, high-return infrastructure funds.
The venture is expected to be difficult for the bank due to a federal regulation known as the "Volcker Rule", which restricts banks from owning more than 3% of an infrastructure fund or any other private equity-type fund.
However, Goldman would make use of a loophole in the Volcker Rule, under which it can invest any amount of its own money in infrastructure assets or invest in the kinds of corporate assets owned by private equity firms, provided it does not use a fund including outside investors.
The bank is taking that route with private equity, according to Reuters. The news agency reported last week that Goldman Sachs was leading a bid to acquire Neovia Logistics LLC, which helps companies with inventory management and warehousing.
If the company is using the loophole for infrastructure assets, the potential returns would be about half of the 18 to 20% it can earn via private equity investments.
Goldman's peer, Citigroup, is winding down its infrastructure investment unit after the Volcker Rule, while another banking major, Morgan Stanley, is currently aiming to raise $4bn (€3.2bn, £2.5bn) for an infrastructure fund.