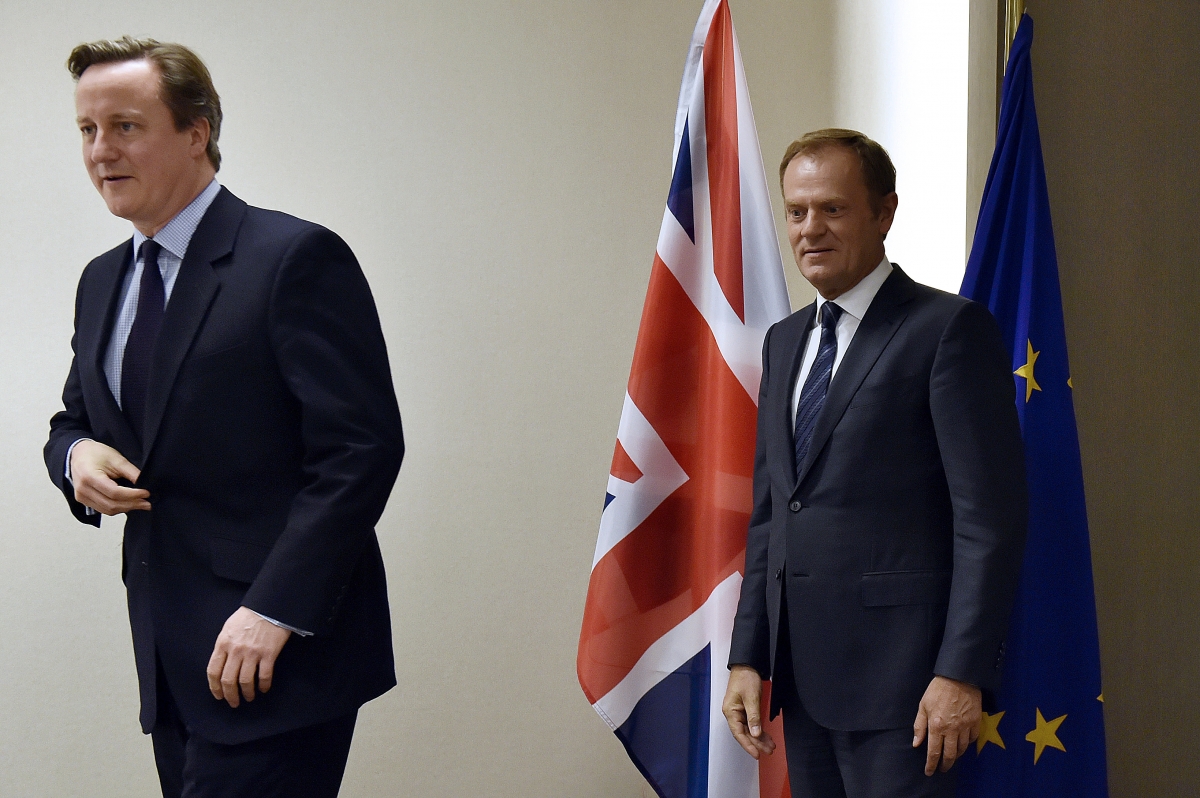 Britain's potential exit from the European Union (EU) could have a drastic effect on its currency, Goldman Sachs said on 4 February, warning a potential Brexit could see the sterling fall sharply, driving foreign investors away from Britain.
Over the last couple of days, Prime Minister David Cameron has negotiated a number of proposals that would deliver what he has called "substantial change" to Britain's position in the 28-nation bloc with EU counterparts, with the referendum on the UK's membership of the EU now expected in June. However, should Britons vote to exit the union, the potential depreciation of the sterling could squeeze the capital inflows required to fund the current account deficit, which has narrowed over the last 12 months from 6% of gross domestic product to 3.7%.
"The UK's current account deficit would still be a source of vulnerability despite some recent improvement," analysts at the US investment bank said. "An abrupt and total interruption to incoming capital flows in response to a 'Brexit' could see sterling decline by as much as 15-20%."
However, over the last four months, the sterling has lost 5% as hopes that the Bank of England would raise interest rates have swiftly faded, while increasing support for the 'exit' campaign might also have influenced the currency's decline. "Some signs of a 'Brexit' risk premium are appearing," Goldman said, adding that it expects Britain to remain part of the EU and that the dynamics of the British economy would remain solid.
On 2 February, Carolyn Fairbairn, director of the Confederation of British Industry (CBI), described the deal proposal presented by Cameron as an "important milestone" that could benefit both the EU and the UK. The CBI has long argued in favour of the UK remaining in the EU, but has called for reforms of the UK's position.
"Business will want to see more details when the negotiations are concluded but the prime minister's ambitions to create a more competitive and outward-looking EU are making clear progress,"