Tulisa Contostavlos' anticipated musical comeback hasn't gone according to plan for the star, as her new single has been leaked online - two months ahead of its release date.
The UK singer and former X-Factor judge was forced to release her new single Living Without You, originally due on 7 December, early after it surfaced on YouTube.
Contostavlos, 26, tweeted the news of her single yesterday [20 October], quickly followed by a lyric video after the track leaked online.
She wrote: "Finally I can announce that my new single is called 'Living Without You' & will be released on December 7th. Can't wait for you to hear it!"
Just a few hours later she added: "My single leaked this afternoon. Someone put it on line so we are bringing forward the premiere to RIGHT NOW! Here's the lyric video, enjoy!"
The new track is Contostavlos' first release following her 2012 debut album, The Female Boss, and is a big comeback for the singer following a tumultuous few years.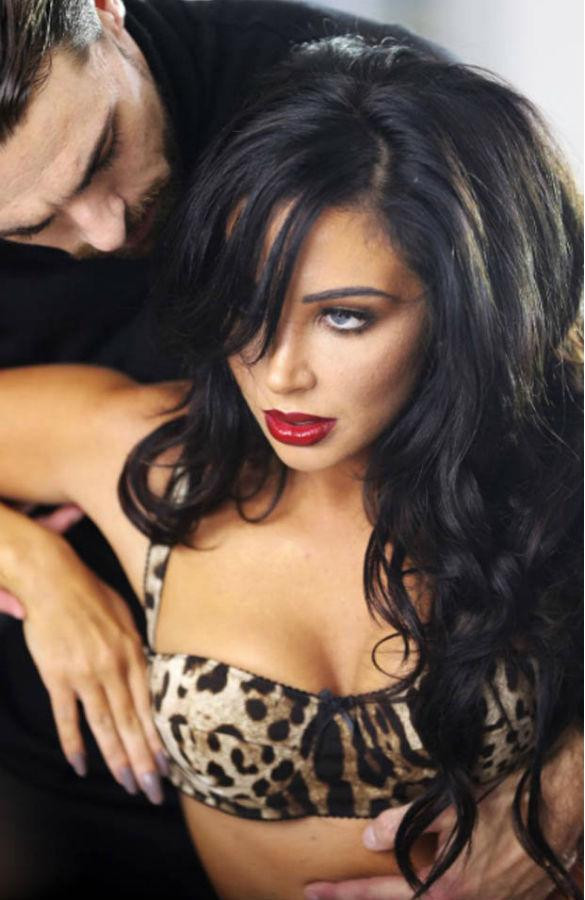 Last year was the toughest for the singer, who very publicly battled to clear her name after being implicated in a collapsed drugs court case which left her personal life and career hanging on the brink.
This year she was convicted of an assault at the V festival, which she reportedly plans to appeal.
But after announcing her return to work this September, the former N-Dubz star is back with new music and a glamorous new image to match.
The upbeat dance track, released through AATW, is full of emotion and inspired by the turbulent two years the singer has endured. Lyrics in the song include: "I know I've made mistakes, living without you is a curse that I can't take."
An image from the video shoot shared on her Instagram showed Contostavlos sporting voluminous dark hair, a leopard print bra and cherry red lipstick.