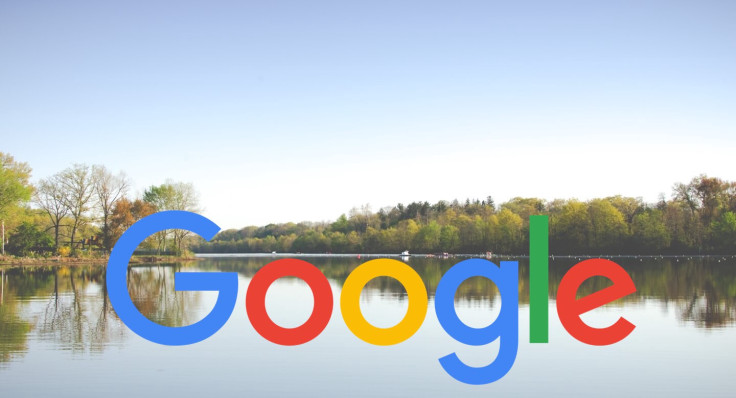 Google has acquired Halli Labs, a very young Bengaluru-based startup specialising in AI, machine learning, deep learning and natural language processing solutions for an undisclosed amount.
While the exact specifics of the acquisition are yet unknown, Halli Labs confirmed the merger through a Medium blog post that said, "We will be joining Google's Next Billion Users team to help get more technology and information into more people's hands around the world".
The four-month-old startup was founded with "the goal of applying modern AI and ML techniques to old problems and domains — in order to help technology enable people to do whatever it is that they want to do, easier and better".
In a short statement to TechCrunch, Google's spokesperson Taj Meadows said, "We are excited that the Halli Labs team is joining Google. They'll be joining our team that is focused on building products that are designed for the next billion users coming online, particularly in India".
Caesar Sengupta, product management VP at Google, also confirmed the deal via Twitter:
As the noted by the startup, the word 'Halli' refers to a village in Kannada. Its co-founder, Pankaj Gupta, is a data scientist and an alumnus of Stanford University. Before Halli Labs, he had interesting stints with Twitter and the now-defunct Stayzilla.
While this merger highlights Google's bolstering interest in the AI space, it still remains to be seen what the search giant is planning for the future. The company has already invested in the AI expertise from DeepMind Technologies in UK and Montreal AI Research.
Besides Google and its parent company Alphabet, Facebook, Samsung, Apple, Microsoft and Baidu are also betting big on AI with early talent appointments and acquisitions.
IBTimes UK has reached out for comments from Halli Labs and will keep you updated as this story develops.