Google admits Glass failed due to too much attention and the belief it was finished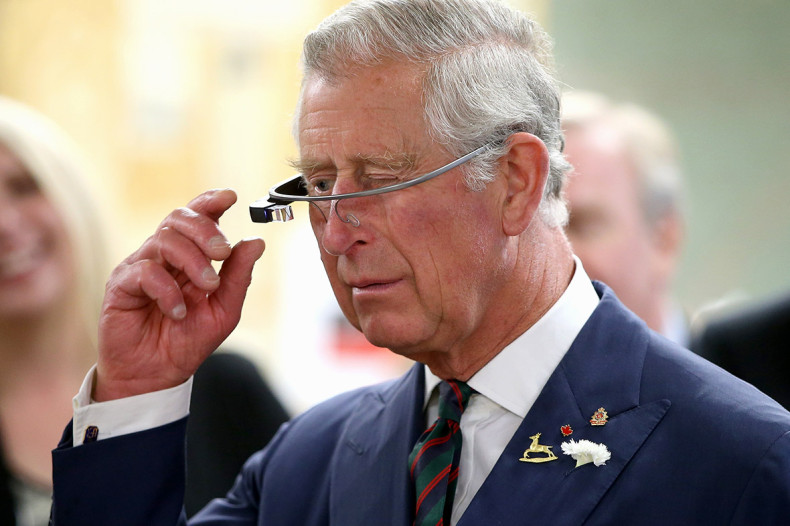 Giving Google Glass too much attention and encouraging people it was a finished product led to its downfall, the search giant has admitted.
Speaking at the South by Southwest technology, film and music conference in Austin, Texas, Astro Teller, head of the Google X lab which created Glass, said giving developers and fans access to Glass through the Explorer programme was a good move, but too much attention led to its ultimate failure.
"We made one great decision and one not-so-great decision," teller said in a keynote speech. "The former was selling Glass to developers and die-hard Google fans before gearing up for a general release to the public, which ultimately never happened. The latter: We allowed, and sometimes even encouraged, too much attention to the programme."
Although remarkably well-made for a prototype, Google Glass was never really more than that, but having sold hundreds to developers and fans, outsiders could be forgiving for believing Glass was a completed product ready for the mass market. Teller added: "We also did things to encourage people to think this was a finished product," Cnet reports.
The highlight of South by Southwest two years ago, Glass was until recently heralded as the future of personal computing, beaming a user interface full of notifications, Google searches, video chats and directions into the wearer's eye. But it cost £1,000, had limited software and apps, and didn't provide the same experience a set of glossy adverts had made consumers come to expect.
In January, Google announced Glass had "graduated" from the X labs and into the hands of former Apple executive Tony Fadell. Soon after rumours of a second-generation Glass already being in development began to circle, but a product similar to the original will be a difficult sell.