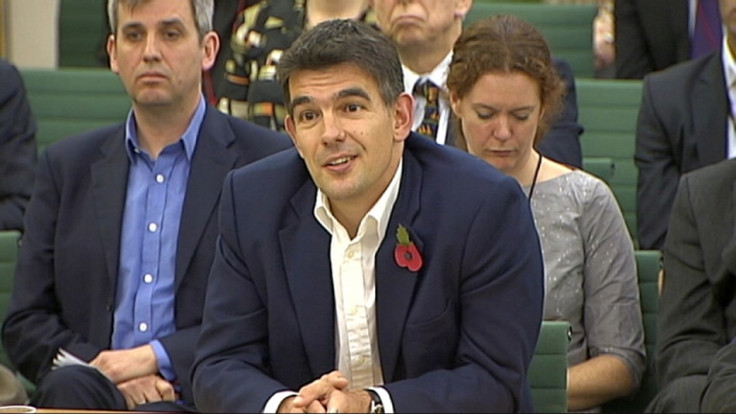 Google has spoken publicly for the first time about the antitrust charges filed against it by the EU back in April and has admitted that it "doesn't always get it right".
In April, Google was formally charged by the EU's competition authority for what the regulators call the systematic favouring of its own comparison shopping product in its own search results pages.
In an interview with Politico, Google's new European chief Matt Brittin has given the first evidence that Google knows it got it wrong:
"We don't always get it right. As far as Europe is concerned: we get it. We understand that people here are not the same in their attitudes to everything as people in America."
Part of the problem, as Brittin sees it, is that Google is seen as a "West coast-driven, liberal values thing" in countries like Spain, France and Germany and that there had been a failure to adjust its attitudes based on cultural differences between the US and Europe.
Breaking Google
Brittin is well-used to dealing with issues like this, having been grilled by the Public Accounts Committee back in 2012 over issues of tax avoidance in the UK.
Then head of Google in the UK, Brittin took up the newly-created role of President for Europe in February in a move seen to be a direct response to the continuing investigation into Google's operations on the continent by law-makers and regulators.
As well dealing with the investigation into Google's comparison shopping operations, Britting will have to address on-going probes into the company's advertising operations, maps service and most recently its market-leading mobile operating system Android.
The EU parliament has even voted to break-up Google's operations.
"We just didn't have the people on the ground to be able to have some of those conversations as we grew," Brittin said, admitting that he would be in Brussels at least once a month as part of his new role.
No evidence of harm
Brittin directly challenged the claims made by EU competition chief Margarethe Vestige who said she was worried the company "has given an unfair advantage to its own comparison shopping service" to the detriment of others.
Brittin said: "There is no evidence that consumers have been harmed here, and actually no evidence that complainants have been harmed."
The investigation into Google's practices begun in 2010 and the fact it took over five years to bring these charges means that they are outdated according to Brittin:
"Over that five-year period the world's changed, right; we've all got the entire internet in our pocket. There is a big shift in how we're accessing information and I think there has never been a more competitive time than this in terms of the choices that consumers have."
Google claims it as "a very strong argument" to counter the competition authorities claims but has yet to submit a formal response to the charges - a process it has said could take up to two years.
In a blog post published in response to the charges being filed, Google's head of search, Amit Singhal, said the company "respectfully but strongly" disagreed with the need to issue a Statement of Objections and looks "forward to making our case".