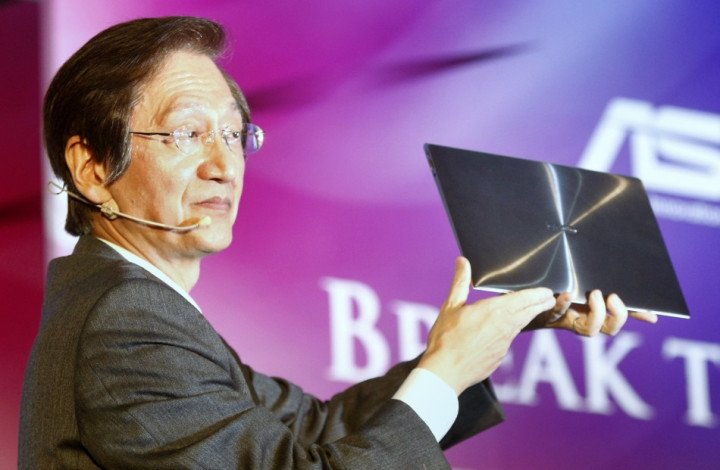 Asus Zenfone 4 which was released a couple of months ago with Android 4.3 KitKat OS out of the box, can now be updated to Google's Android 4.4 KitKat via the over-the-air (OTA) mechanism.
Asus Zenfone is a typical value-for-money smartphone, and the device has seen two other iterations, viz Asus Zenfone 5 and the comparatively high-end Zenfone 6.
With the Asus Zenfone series accumulating devices right from the basic to the high-end, Zenfone devices compete with a range of smartphones having similar hardware aspects and pricing.
Most prominent among competing smartphones include the recently launched Vodafone Smart 4 Turbo and Smart 4 Power devices that are priced within the £150 bracket.
Also, other prominent smartphones like the Moto G and EE Kestrel (both devices are considered to be feature-filled and affordable) compete with Asus Zenfones.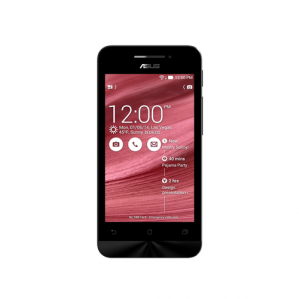 However, the latest Google Android 4.4. KitKat operating system update is confined to only the Asus Zenfone 4, and is not available to users of Zenfone 5 and Zenfone 6 smartphones.
Classified as an 'affordable' smartphone, the Asus Zenfone 4 is priced at £99 in the United Kingdom.
Users of the Asus Zenfone 4 can let us know, in our comments section, about the availability of the Android 4.4 KitKat OS update.
Key hardware aspects of Asus' Zenfone 4:
The device is a comparatively lower-end variant, a fact evident by its sub £100 price tag.
The Zenfone 4 has a 4in display, that is enclosed within Gorilla Glass 3, and runs the Android 4.3 Jelly Bean operating platform, upgradable to Android 4.4.2 KitKat.
The smartphone is driven by a 1.2 GHz dual-core Intel Atom processor, along with a 1GB RAM.
There is a 5MP rear camera and a VGA front snapper. Both these cameras should do to click pictures while on a family vacation.
Zenfone 4 comes in 4GB and 8GB internal storage variants, both of which are expandable using external microSD cards.
For connectivity, users get Bluetooth 4.0, Wi-Fi, GPRS, EDGE and microUSB features.
The smartphone features a 1,600mAh Li-ion battery which theoretically offers a 10-hour talktime.