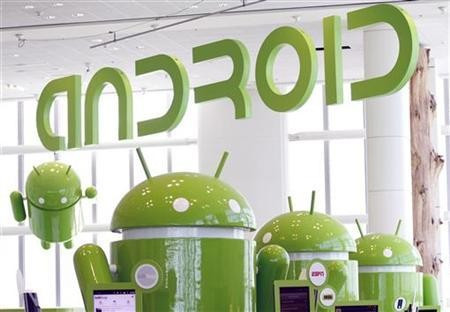 Research from comScore has emerged suggesting that sales of devices running Google's Android operating system have overtaken those of Apple's iOS-powered iPhone in the top-five European markets (EU5).
Released on 13 September, 2011, the paper suggested that within Europe's top five largest markets -- France, Germany, Italy, Spain and the United Kingdom -- sales of Android-powered smartphones had overtaken those of the Apple iPhone.
The research indicated that on average one in four smartphone users in the five countries owned devices running Android.
The report indicated that despite dropping 16.1 per cent of its user base, within the EU5 Nokia's Symbian remained the most widely used smartphone OS, accounting for 37.8 per cent of the market. Below it, the report showed that Android had overtaken Apple's iOS becoming EU5 customers' second most popular mobile OS, accounting for 22.3 per cent of the market.
It went on to clarify HTC devices constituted the largest share of the Android market accounting for 34.6 per cent of Android devices used. Galaxy series maker Samsung followed closely behind accounting for 31.7 per cent.
ComScore's research went on to indicate that Android's sucess was indicative of a wider growth within the EU5's smartphone market. The paper suggested that in the three month period ending in July 2011 the number of EU5 smartphone users had grown by 44 per cent when compared to the same period in 2010, suggesting that roughly 88.4 million consumers now owned smartphones.
"Smartphone adoption has seen significant growth from the previous year, driven in large part by the increasing popularity of the Google Android platform," commented comScore's European vice president for Mobile, Jeremy Copp. "Although Symbian continues to lead the EU5 smartphone market, Android is gaining fast and recently passed Apple to become the second most popular platform."