Following complaints from major brands and retailers that their ads were being placed alongside extremist YouTube videos, Google has publicly apologised and vowed to rectify the issue.
Marks and Spencer was the latest of several high-profile companies to have pulled their ads from the video platform following the likes of HSBC, Sky and Vodafone.
Matt Brittin, the head of Google's EMEA Business and Operations, addressed the issue with a statement that read:
"We are sorry to hear of anybody that's been affected, we are working hard to improve policy, controls and enforcement, there will be more specifics very soon, and we are working on that with the industry."
The company's first steps will be to review where and how ads are placed and a stronger enforcement of keeping inappropriate content off the site. The details of how Google plans to stamp out the issue and what new ad policy changes will take effect are expected to be revealed later in the week as Brittin attends the annual Advertising Week Europe event in London.
It is reported that YouTube accounts posting extremist content, including that of former Ku Klux Klan member David Duke, could have made around £250,000 from the ads placed alongside their videos.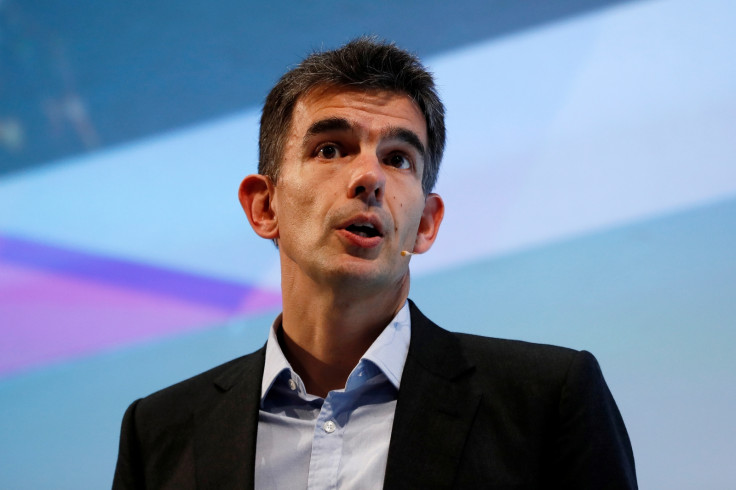 Google explains that its inability to catch inappropriate content is down to the fact that it only reviews videos flagged by other users and due to the sheer amount of video material posted to YouTube each day (400 hours every minute), it can take longer than hoped to address complaints.
Google UK managing director Ronan Harris said last week, "We've heard from our advertisers and agencies loud and clear that we can provide simpler, more robust ways to stop their ads from showing against controversial content."
It is expected that the controls brands have over their ads and where they will appear are to be modified said Brittin, however we will have to wait to see what exactly the new policies and privileges will be.
The fallout from this controversy has made a significant impact on YouTube's ads business and digital market as a whole. The FT reports that Google controls 60% of the digital ads market and the UK government has joined major brands in freezing its YouTube spending, which is reported to be around £60m per year.