Google to face inquiries as more major firms and advertisers pull out amid extremist content scandal
According to reports, extremists are estimated to have made at least £250,000 from adverts.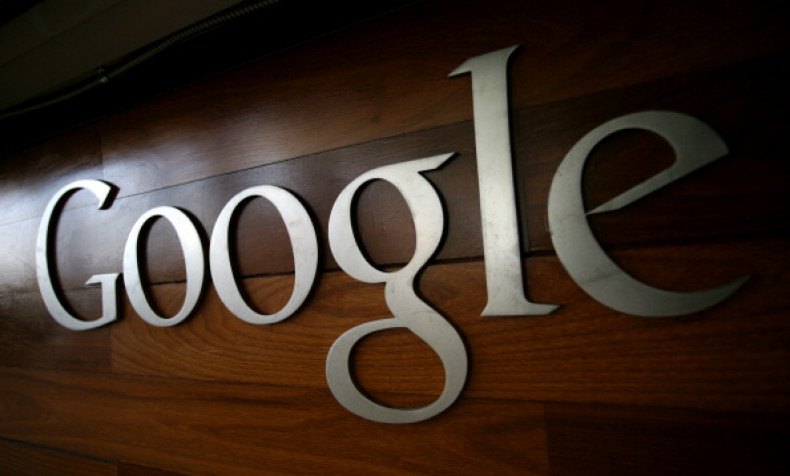 Google is set to face inquiries from the advertising industry and the British government over recent concerns raised about ads being placed next to extremist content. An array of high-profile firms, advertising companies and government departments have already pulled their adverts from the tech giant, with more mulling doing the same.
Vodafone, Sky, HSBC, Lloyds and the Royal Bank of Scotland have also thrown in their hat to the growing list of firms pulling out of featuring their ads on Google. Google's European head Matt Brittin and head of Google's agencies business in Europe, the Middle East and Africa, Mark Howe are slated to speak at the upcoming annual Advertising Week Europe event, the Guardian reported citing unspecified sources.
Brittin is likely to face a barrage of questions on how major firms' adverts ended up being displayed alongside extremist content, such as those posted by hate preachers and former Ku Klux Klan member David Duke. Experts reportedly estimated that extremists could have made around £250,000 from ads placed next to their YouTube videos.
Brittin will likely be one of Google's first executives to address the issue at the event, which will take place in London starting Monday (20 March) and conclude on 24 March.
The tech giant is also likely to face questions from the British government. Yvette Cooper, who chairs the home affairs select committee reportedly accused Google of "profiting from hatred," in a letter to the firm. The firm's senior executives were summoned to the Cabinet Office last week over fears that taxpayer-funded ads were displayed among "inappropriate" YouTube videos. Google's execs allegedly apologised and were asked to return to the Cabinet Office this week with a formulated plan on resolving the issue.
Although Google is yet to disclose its plans on how it intends handle the matter, reports speculate that advertisers may be told that they are not making enough use of existing tools. The tech giant may offer to provide further support to firms on how to make better use of the features.
Google UK managing director said last week, "We've heard from our advertisers and agencies loud and clear that we can provide simpler, more robust ways to stop their ads from showing against controversial content."