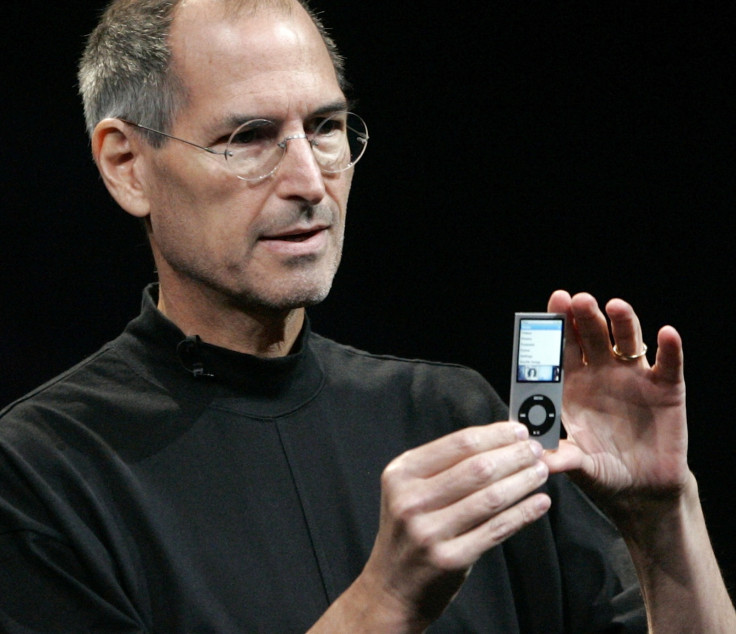 US tech giants Apple, Google, Intel and Adobe have agreed to pay $415m to US regulators to settle a lawsuit that accused the companies of conspiring on not poaching each other's employees.
The new agreement, revealed in a motion filed by the companies in the US District Court in San Jose, California, comes after a US judge had rejected a $324.5m (£213.3m, €276.9m) settlement offered in 2014, saying the compensation was too low.
The companies still deny any wrongdoing on their part in the motion, which requires court approval.
The lawsuit, filed in 2011, alleged the companies' "interconnected web" of agreements prevented employees from seeking better jobs elsewhere, while the companies avoided a salary war. It had claimed $3bn in damages on behalf of more than 64,000 workers at the four firms.
Apple's late co-founder Steve Jobs, former Google CEO Eric Schmidt and some of their Silicon Valley rivals allegedly hatched plans via emails to avoid poaching each other's prized engineers.
The lawsuit was based largely on emails between some executives of the tech companies. One email exchange cited in the lawsuit shows Schmidt telling Jobs that a Google recruiter who tried to poach an Apple employee would be fired.
The companies acknowledged that they had entered into some no-hire agreements, but denied the claim that they conspired to bring down wage rates in the sector. They also argued that employees should not be allowed to sue them as a group.