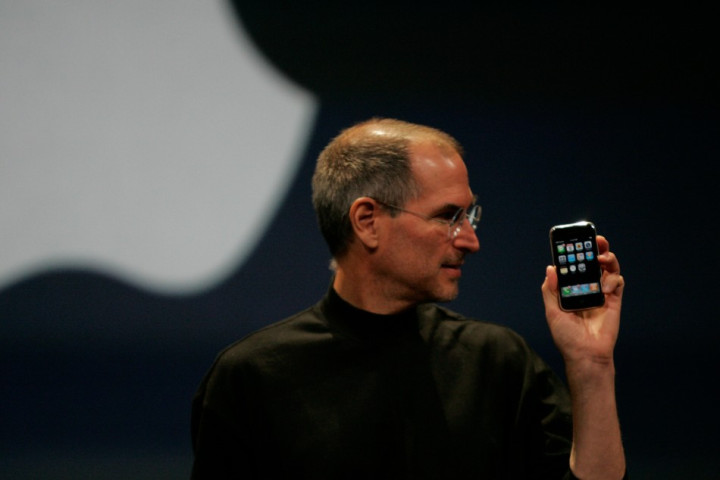 Apple's late CEO Steve Jobs is accused of committing unlawful acts in his "zealous pursuit of profits" in a lawsuit brought by an Apple shareholder, suing the company and its iconic leader over its recruitment agreement with rivals.
The class action lawsuit filed by shareholder R Andre Klein accuses the Cupertino-based company of misleading investors and damaging its value by striking a controversial hiring agreement with Google, Adobe, Intel and other rival firms.
The lawsuit alleges that the company violated the US Securities and Exchange Act by entering into the deals, which prohibit the firms from recruiting employees away from each other.
Late CEO Jobs was labelled as "a if not the, central figure in the alleged conspiracy" by judge Lucy Koh in an 8 August ruling in connection with the High-Tech Employee Antitrust Litigation.
In the ruling, Koh rejected Apple's $325m (£195m) settlement with workers in a lawsuit over the alleged hiring agreement, saying it fell short of "reasonableness".
Klein criticised Jobs further in the complaint filed in the US District Court of California, San Jose Division.
"Jobs's conduct is a reminder that even widely respected businessmen can knowingly commit unlawful acts in the zealous pursuit of profits," the complaint reads.
"In this case, Jobs and the other individual defendants knowingly caused Apple to enter into agreements that violated California law and US antitrust laws."
Tim Cook, who took over as Apple CEO following Jobs' death in 2011, is also a co-defendant in the class action along with Jobs' estate.
The defendants also forced Apple to omit from its 2012, 2013 and 2014 proxy statements information regarding their misconduct in connection with Apple's anti-poaching practices, according to the court filing.
Klein is demanding an unspecified payment from the company, which allegedly committed "breach of fiduciary duty, gross mismanagement, corporate waste, and breach of the duty of honest services."