Google brings Chrome beta to iOS with 3D Touch support for new iPhones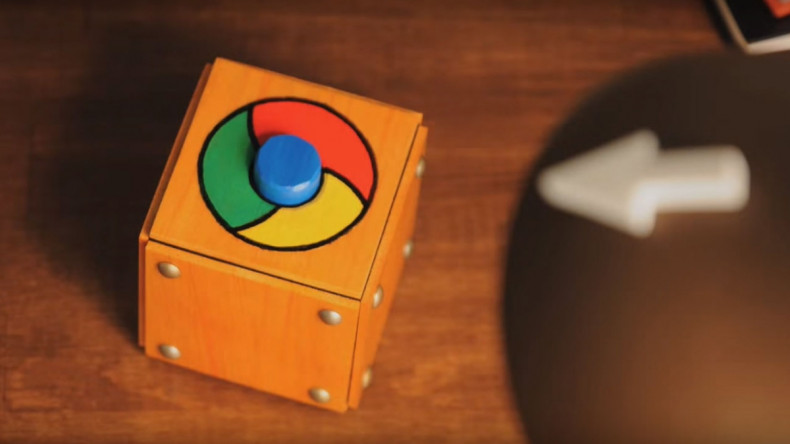 Google has silently brought its Chrome beta version to iOS platform. The new version includes support for 3D Touch that debuted on the iPhone 6s and iPhone 6s Plus in the recent past and comes as a free download through the TestFlight app.
Until now, the Chrome web browser was available on iOS only through the stable channel, though it was available through beta, dev and canary channels for other platforms like Windows and Mac. Google has now implemented a change and has just released Chrome beta for iOS to allow anyone to start testing some of the upcoming features of the web browser on any compatible iPhone and iPad.
Although Chrome beta for iOS has almost the same interface available on the stable Chrome browser, it features 3D Touch support that lets you hard-press on the Chrome icon to open a new regular or incognito tab or launch voice search. There are also some performance improvements that deliver a smoother web browsing experience on iOS 9.1 devices.
Chrome beta for iOS is currently available for download through TestFlight, the app that Apple acquired from a startup called Burstly in 2014. This app allows you to test any beta test apps on your iOS device without requiring any download through the App Store.
You will first need to download and register for TestFlight from the App Store. Thereafter, visit Google's Chrome beta download page from Safari browser and hit the "download Chrome beta" button to start downloading the beta package. A confirmation email will be sent to your email address and then a notification to download the browser will be available through TestFlight.
TestFlight initially had a limit of 1,000 testers, but Apple recently expanded the same to 2,000. This means there are more chances to experience the beta version right from your iOS device.