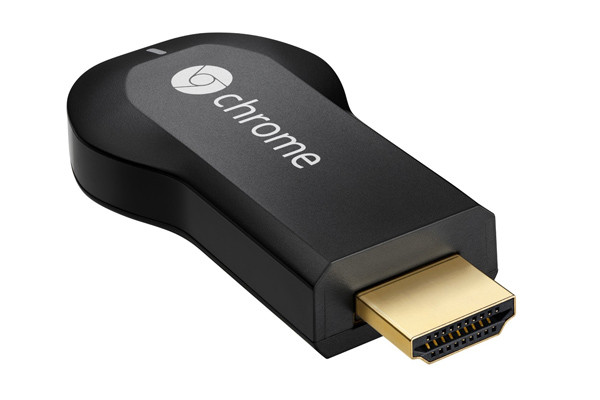 Google's Chromecast streaming dongle is currently only available in the US but the company has hinted that it will roll out availability to other countries - including the UK - within weeks.
Speaking at SXSW conferecne in Austin, Texas this week, Sundar Pichai, who is Google's senior vice president of Android and Chrome, confirmed the Chromecast is coming to many more countries in next few weeks, according to a report from TheNextWeb.
Pichai didn't elaborate on the specifics about the wider release, such as a definite launch dateor how much the Chromecast will cost.
Google launched the Chromecast HDMI streaming dongle alongside the second generation Google Nexus 7 in July last year.
Last month Google launched the Google Cast Software Development Kit (SDK) for developers allowing them to build supprt for Chromecast into their apps on Android, iOS and the Chrome operating system.
Although, Pichai did not reveal specific sales figures for the Chromecast, he did say that millions of Chromecast units have been sold and the sales continue to grow rapidly.
Available at $35 (£21) in the US, the Chromecast allows users to wirelessly display content from Android smartphones and tablets, iPhones and iPads, laptops or desktop PCs and Chromebooks running Google's Chrome OS.
The current list of supported apps is limited but includes heavyweights like YouTube and Netflix as well as Google's Play-branded movies, TV and music apps.
With the release of the SDK for iOS, Android and Chrome we should see the list of supported apps grow quickly in coming months.